C1 Saddle Colours
There is a huge amount of colours you can choose from to really make your saddle custom.
You can match your boat, choose your favourite colour, match your eyes or use your imagination. Whatever you choose, you will know that this was made especially for you.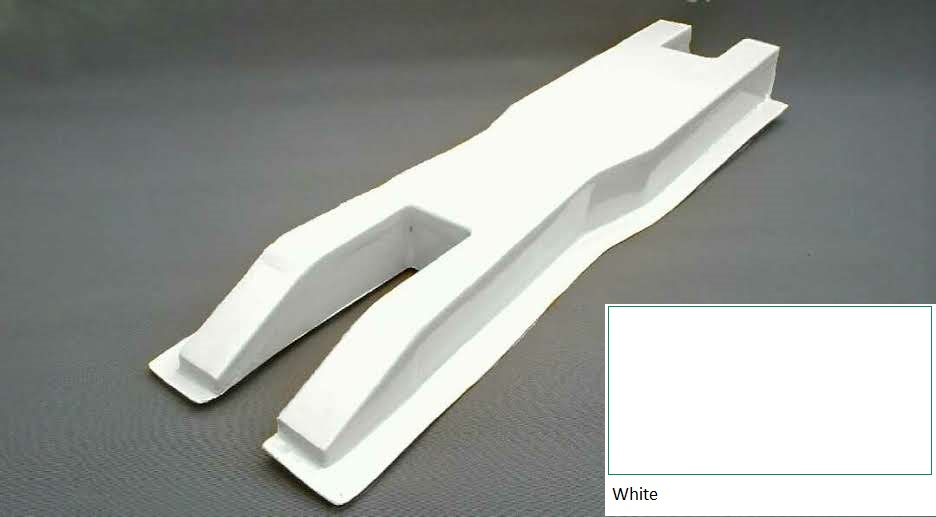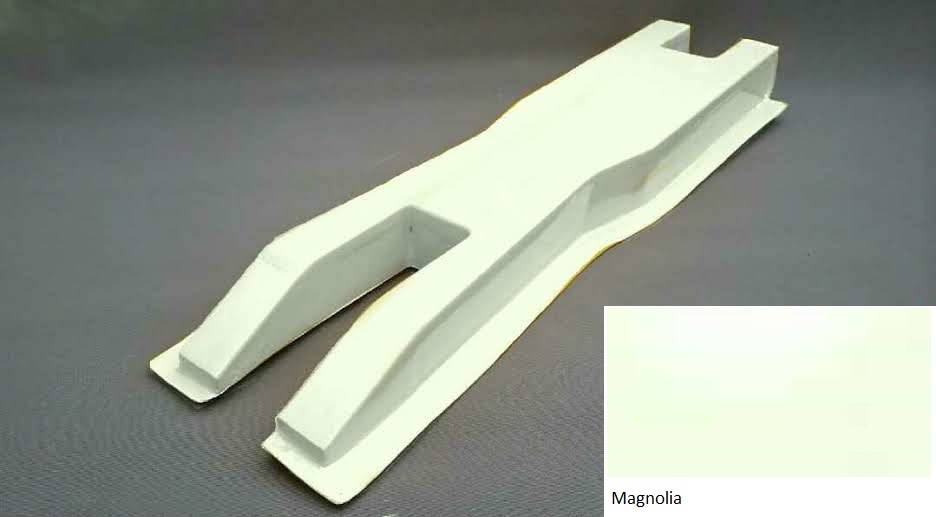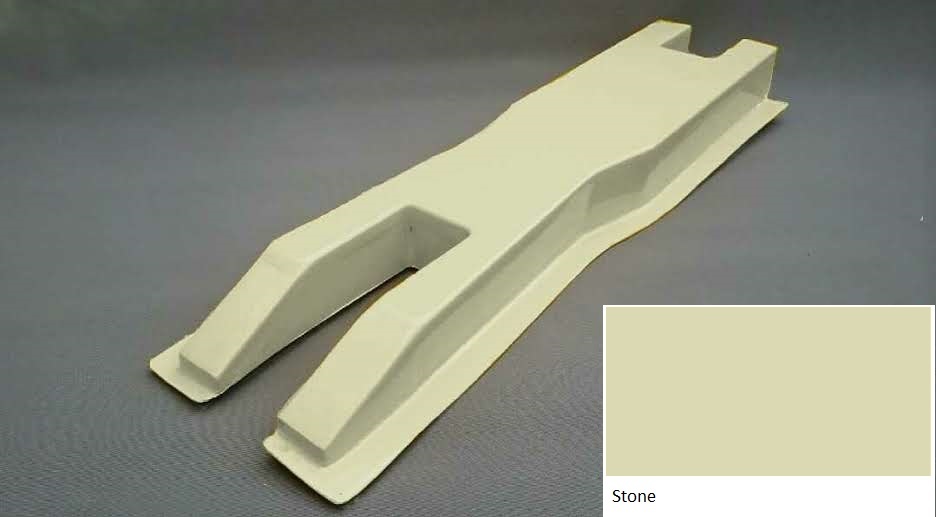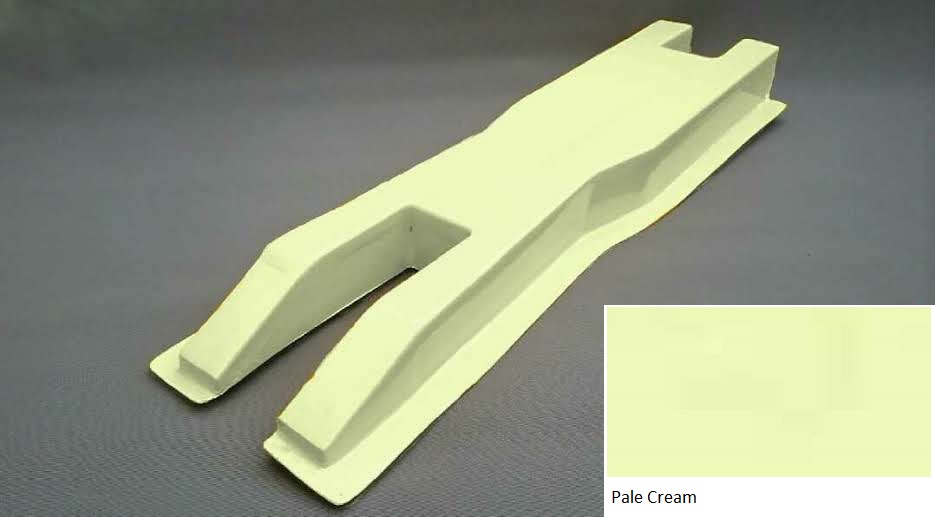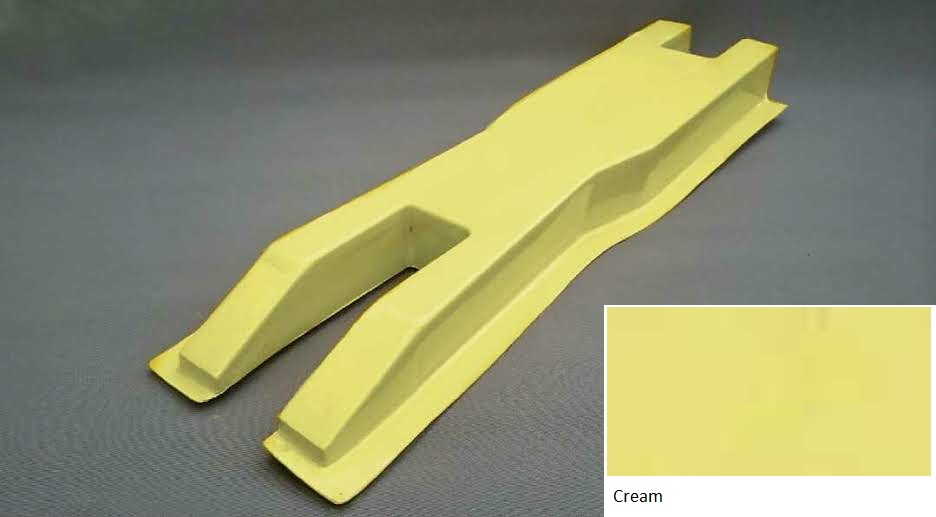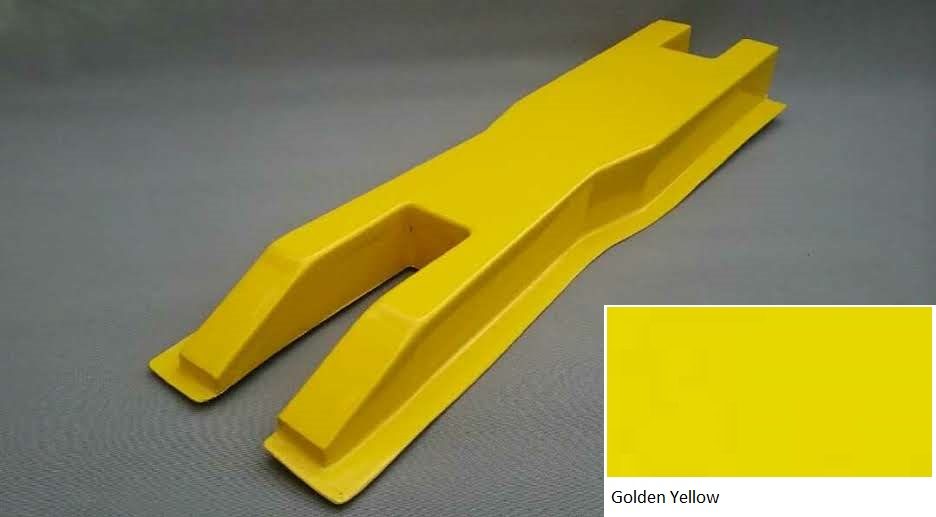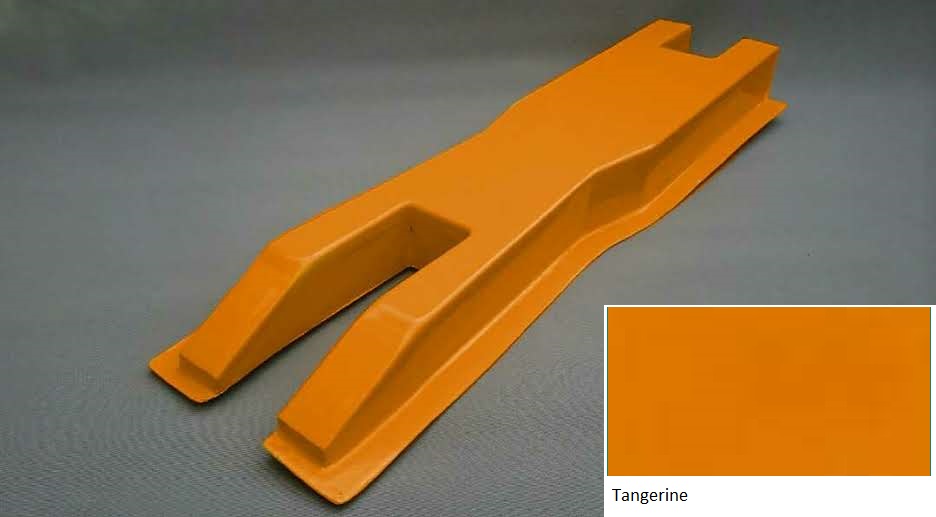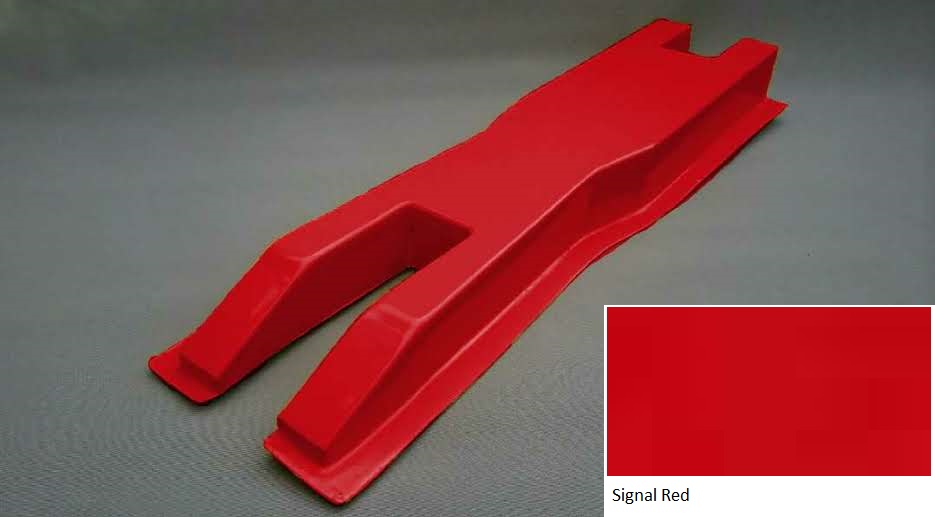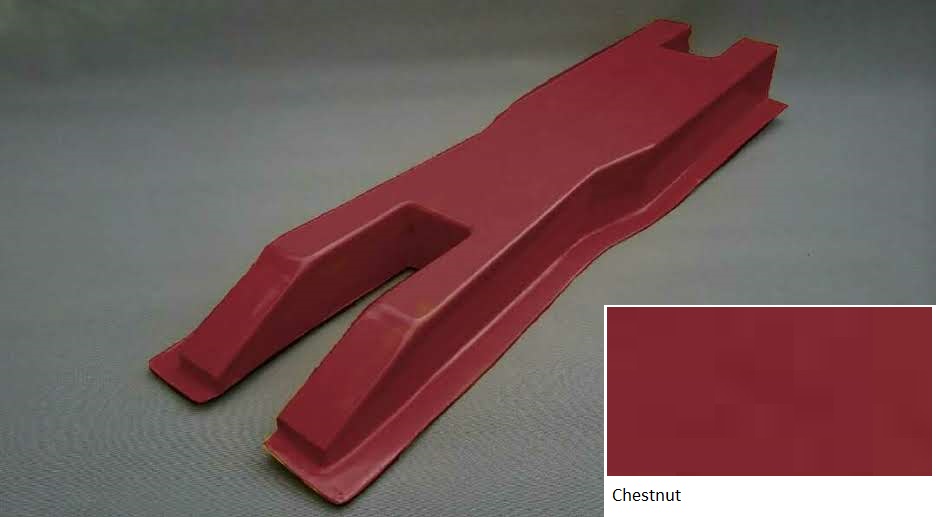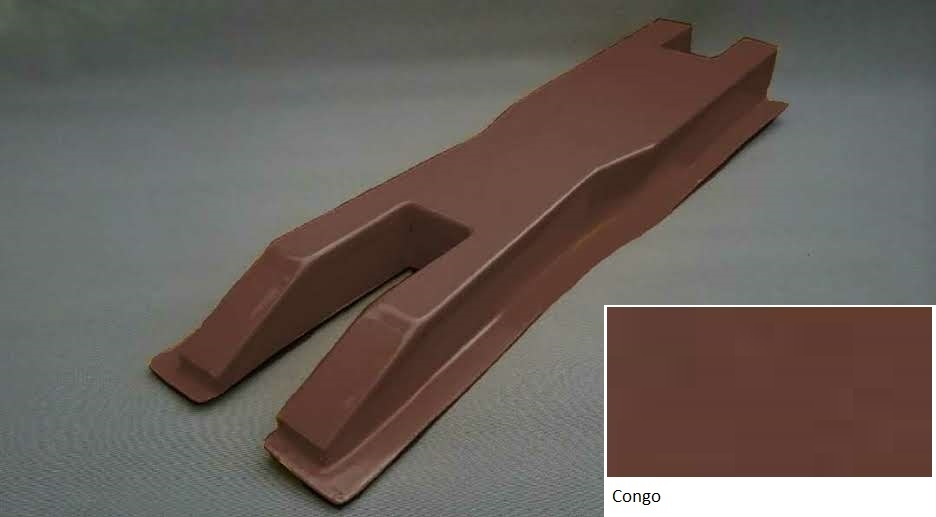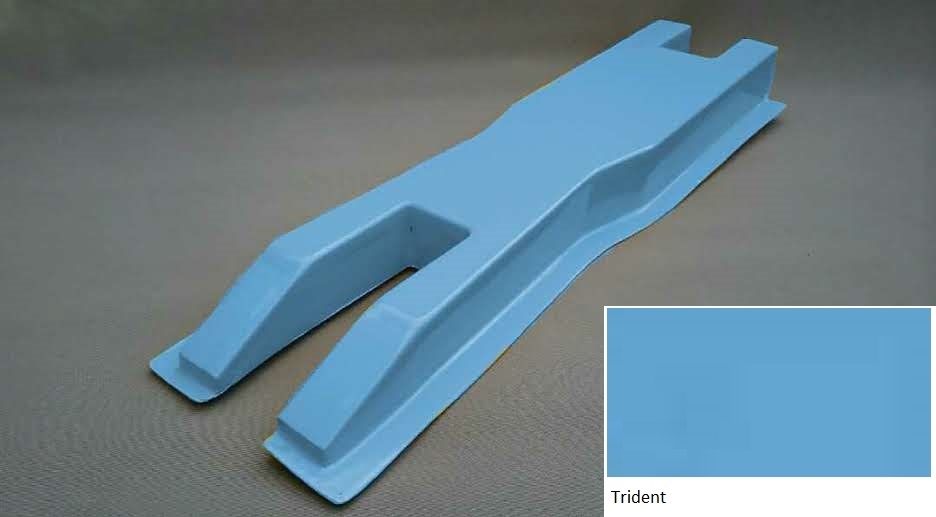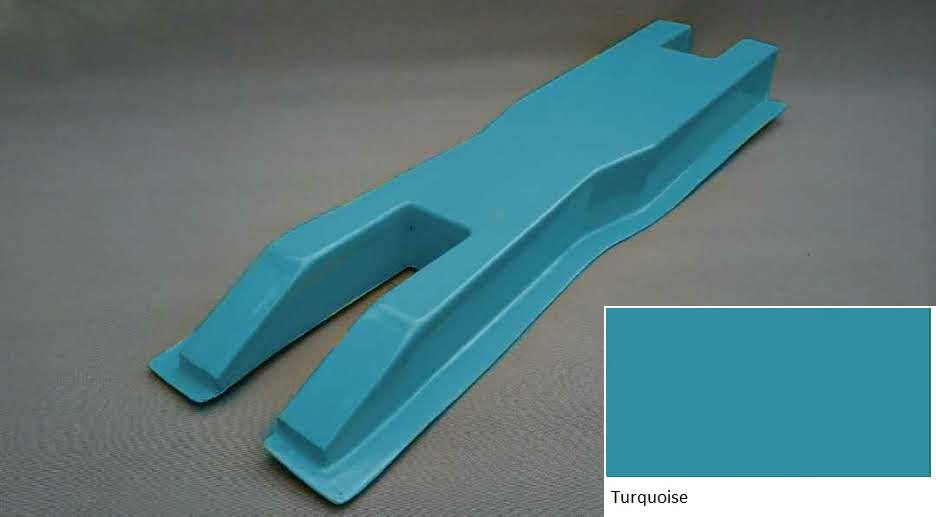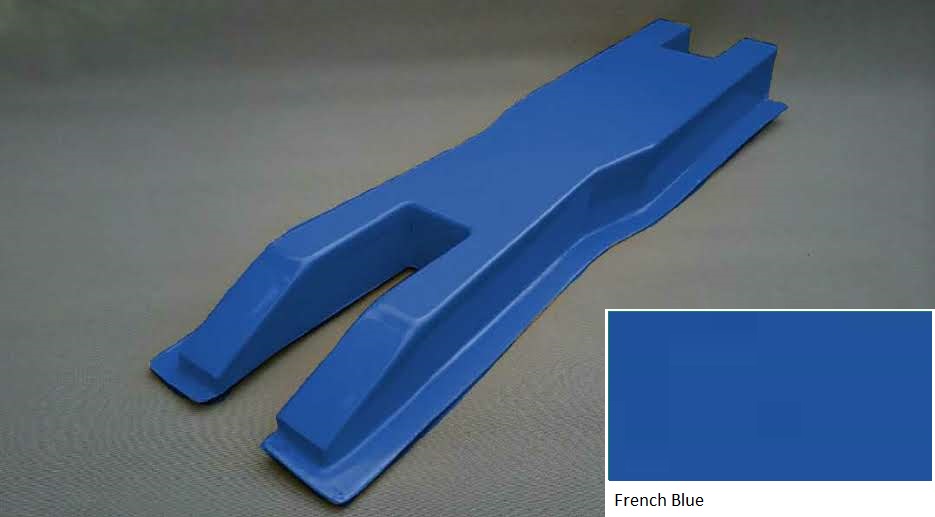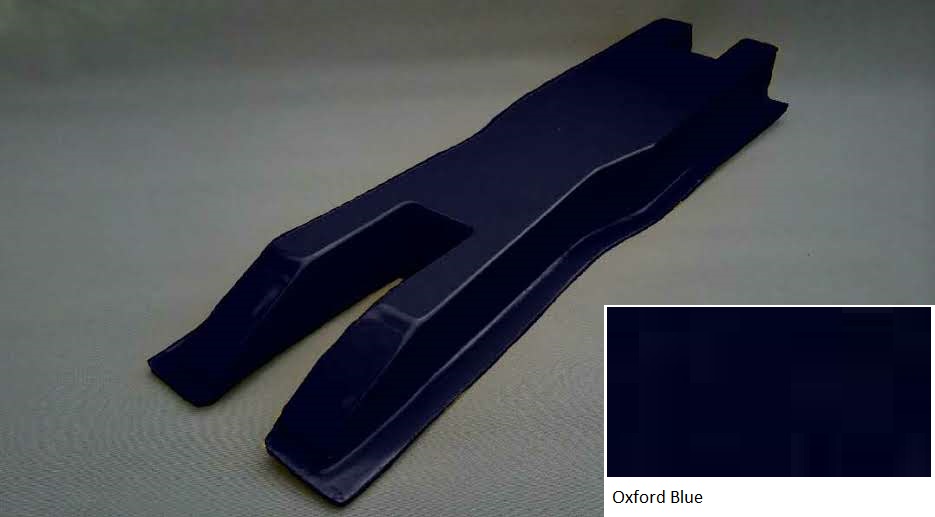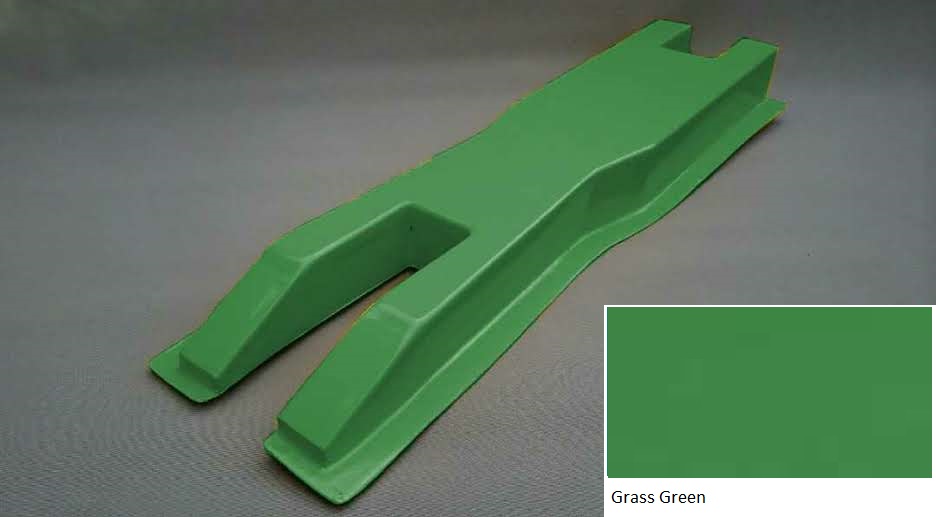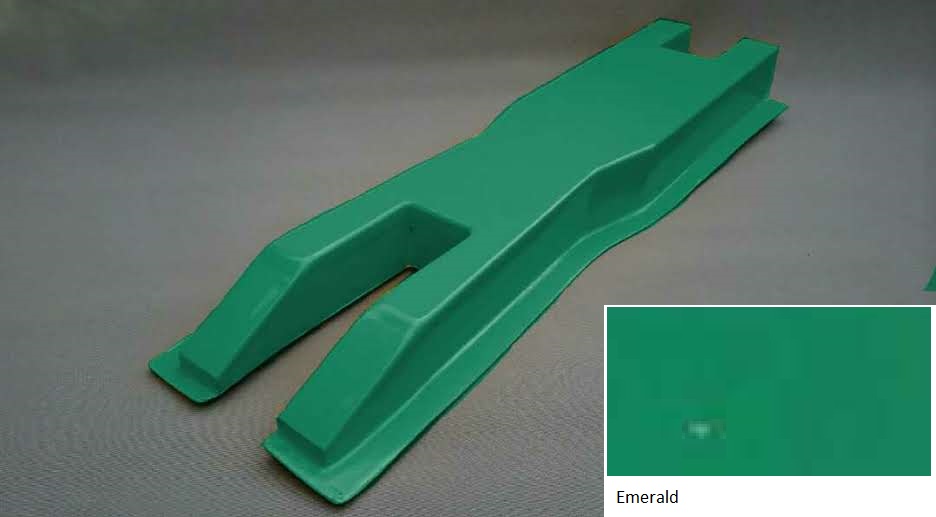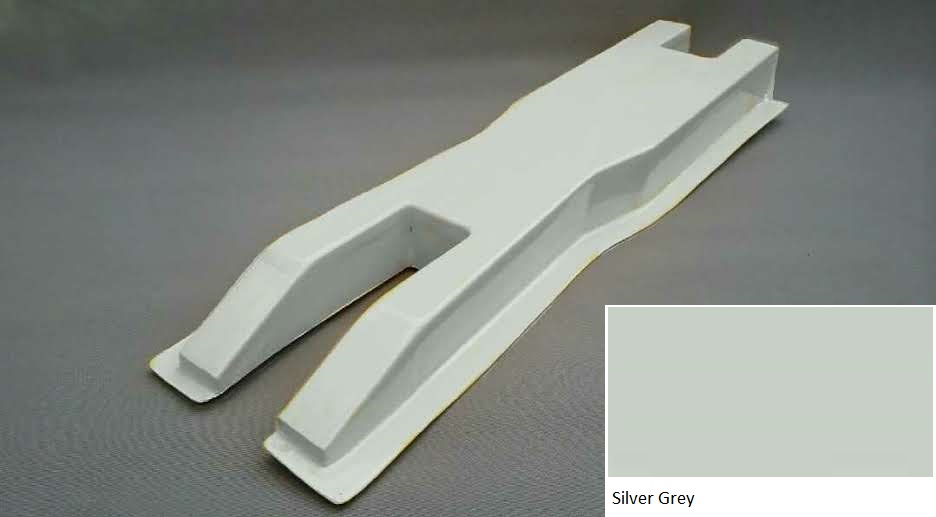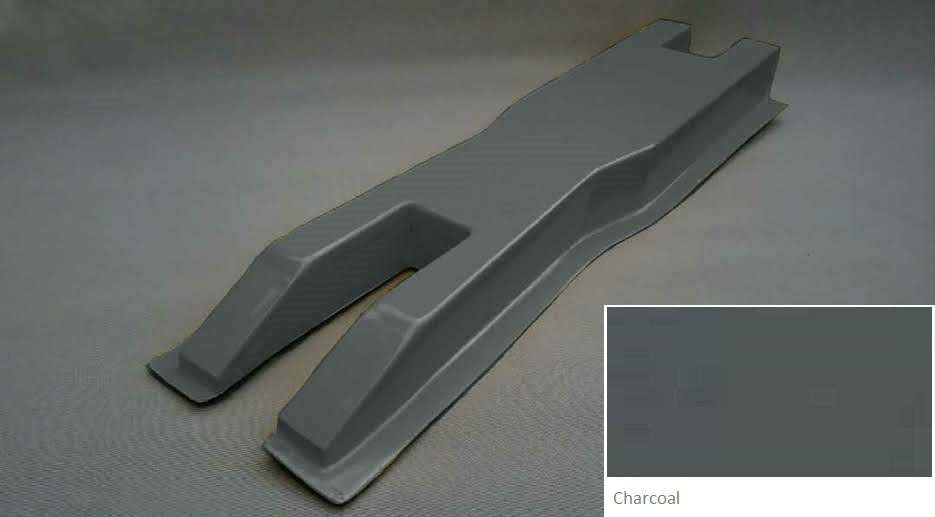 Specifications
Construction: Chop strand fibreglass mat and gelcoat.
Seat & Backrest: 30kg/m dark grey closed cell foam.

Fixings:2 x 1m aluminium lengths of 20x3mm to cut and bend to the shape of the hull, M4 stainless panhead bolts, stainless nuts and washers to suit, 28mm wooden dowels, 220mm M6 threaded bar with washers and wingnuts .
Measurements
a: 915mm b: 265mm c: 190mm d: 85mm e: 105mm f: 245mm g: 83mm h: 150mm i: 190mm j: 90mmm k: 265mm m: 330mm n: 200mm o: 185mm p: 265mm q: 65mm Rocker: 20mm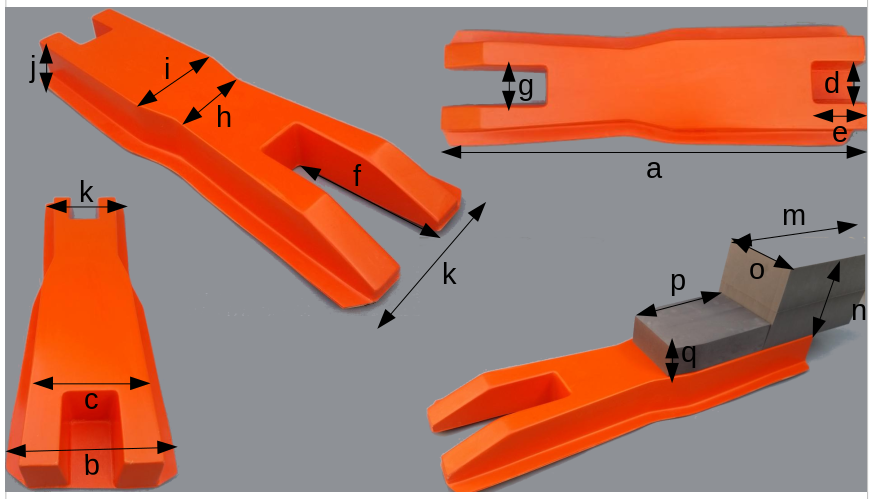 Weights
Saddle 1730g | Seat pad 96g | Backrest 600g | Knee pads 95g | Upper thigh straps and quick release buckel 217g | Knee straps with bolts 74g | Webbing loops with bolts 13g | 2m of aluminium 200g | 12x M5 nuts, bolts and washers 118g | 3 webbing bridges and bolts 100g
These are the total of the parts. They will change once outfitted. You will not use all of the foam on the backrest. You may cut the seat pad down. You might only use half of the aluminium and nuts and bolts provided. Therefore the total weights supplied, are not necessarily the weight of the conversion kit in the boat.
All measurements are approximate.