Made to Measure Saddle
Construction: PVC extrusion
Seat and Back Rest: 30kg/m closed cell foam
Fixings: 1m aluminium lengths of 20x3mm to cut and bend to the shape of the hull, M4 stainless panhead bolts, stainless nuts and washers to suit, 25mm PVC dowels, 105mm M5 threaded bar with washers and nuts.
Measurements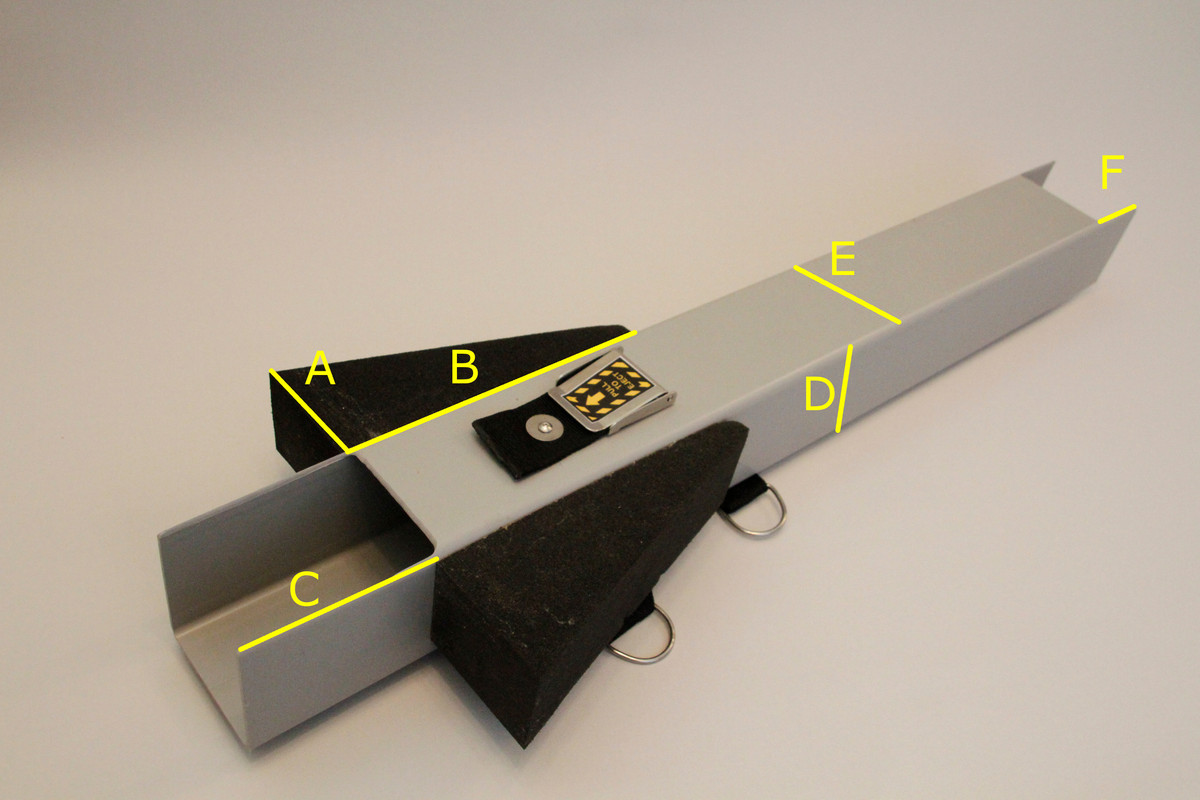 A: 80mm B: 250mm C: 125mm D: 102mm E: 102mm F: 80mm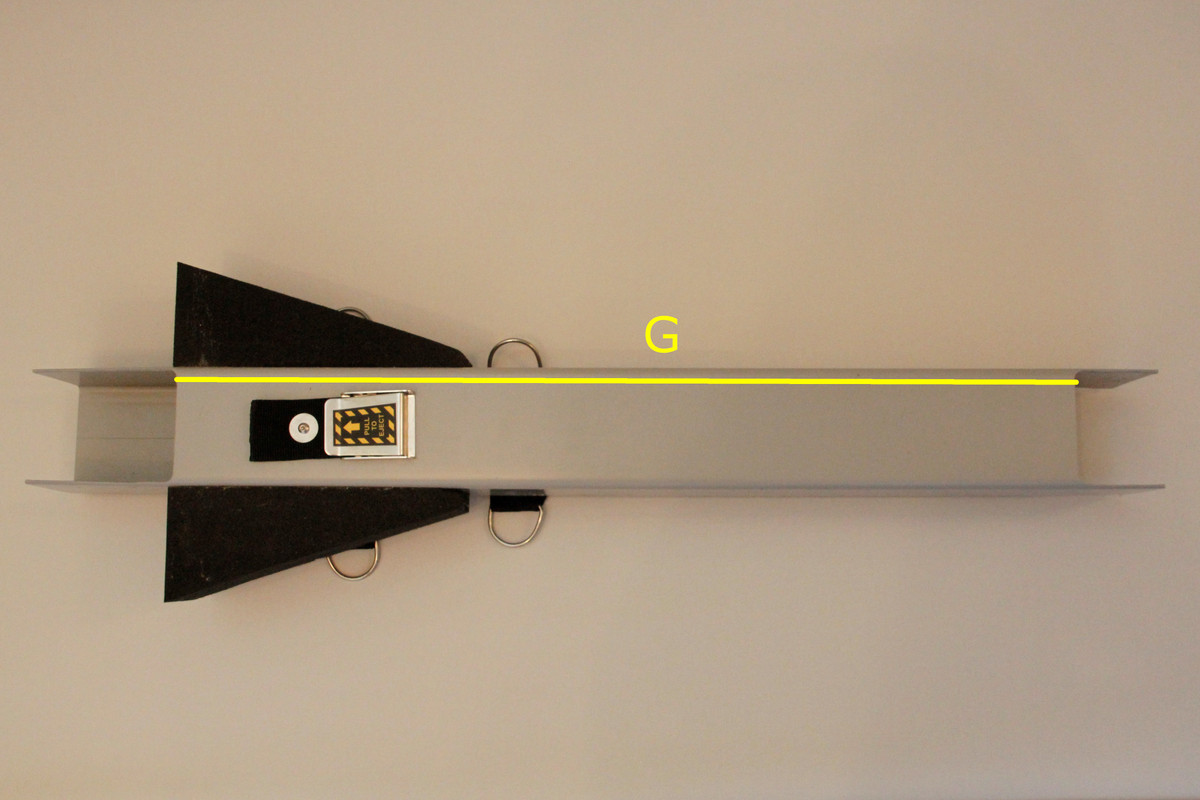 G: the distance between front and rear pillar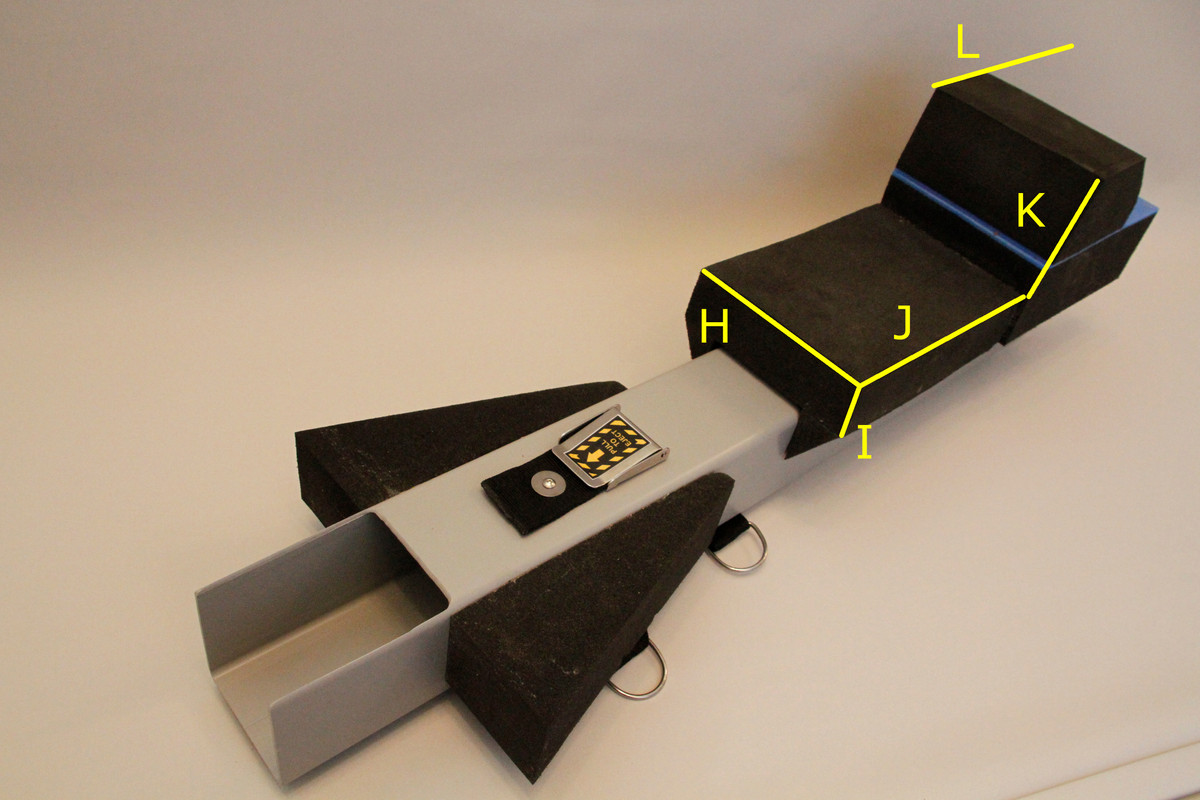 H: 185mm I: 50mm J: 265mm K: 150 L: 330mm
Weights
Saddle 1500g/m | Seat pad and backrest 875g | Knee pads 95g | Upper thigh straps and quick release buckel 217g | Knee straps with bolts 74g | Webbing loops with bolts 13g | 1m of aluminium 100g | 12x M5 nuts, bolts and washers 118g | D rings and bolts 100g
These are the total of the parts. They will change once outfitted. You will not use all of the foam on the backrest. You may cut the seat pad down. You might only use half of the aluminium and nuts and bolts provided. Therefore the total weights supplied, are not necessarily the weight of the conversion kit in the boat.
All measurements are approximate