C1 Outfitting Service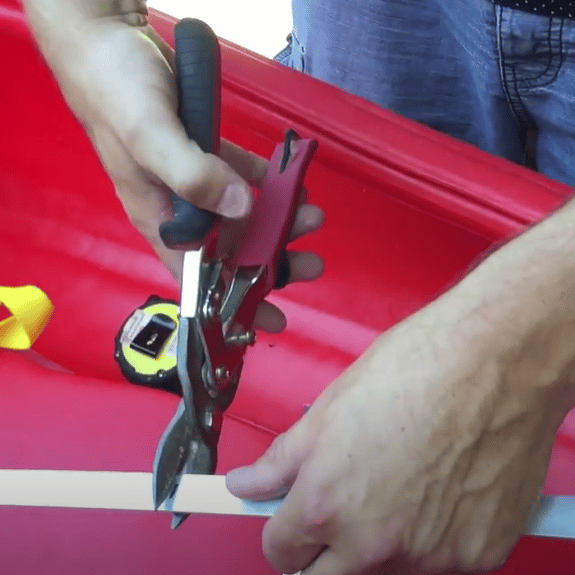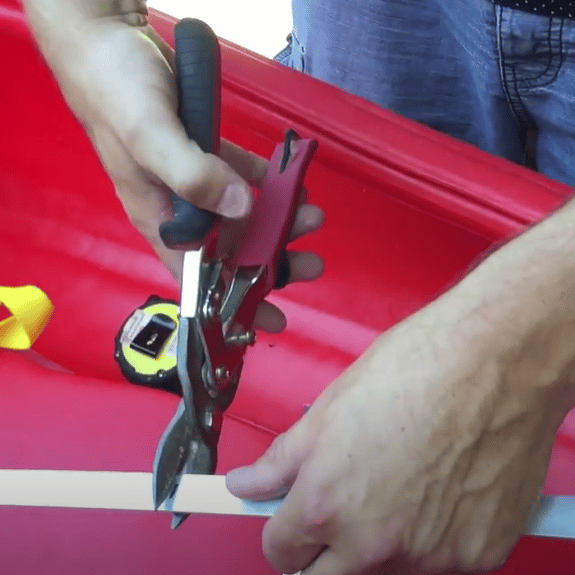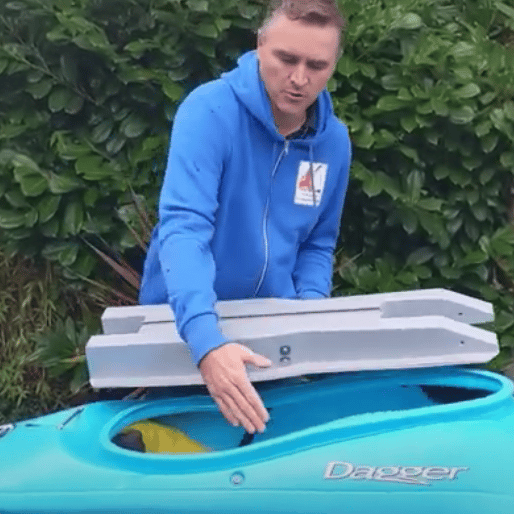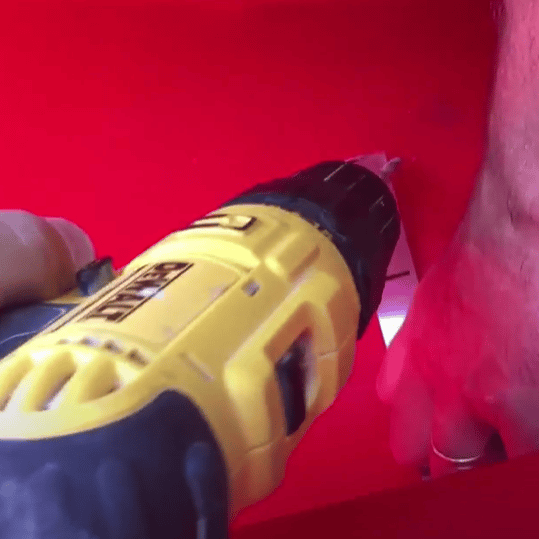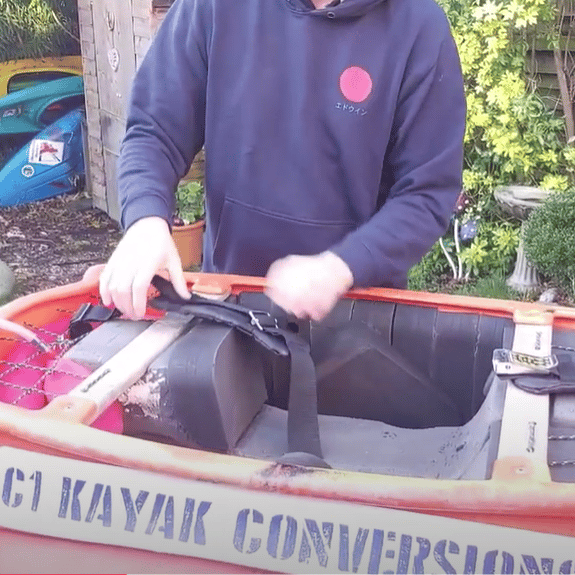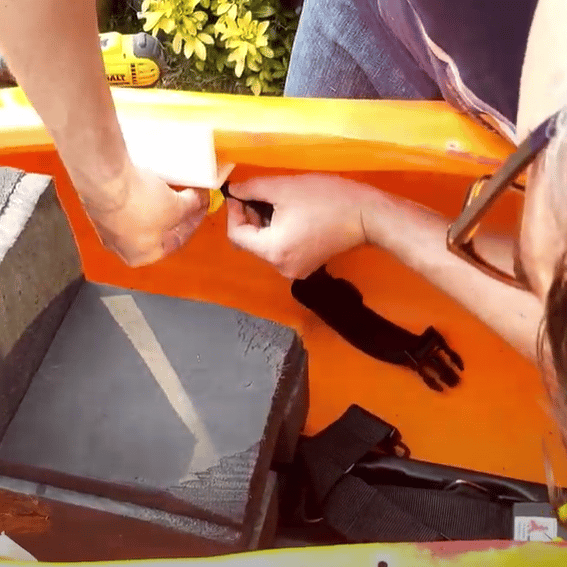 Do you want a C1 but don't have the tools or the confidence to do it?
I can offer a custom fitting service for your boat and kit. I am based in Liverpool, but regularly travel to North Wales. If you can get a boat to me, I will be able to install a saddle or outfit a boat for you.
The list of options is a guide and not only what is available.
Get in touch to let me know what you need.