The Beercooler Canoe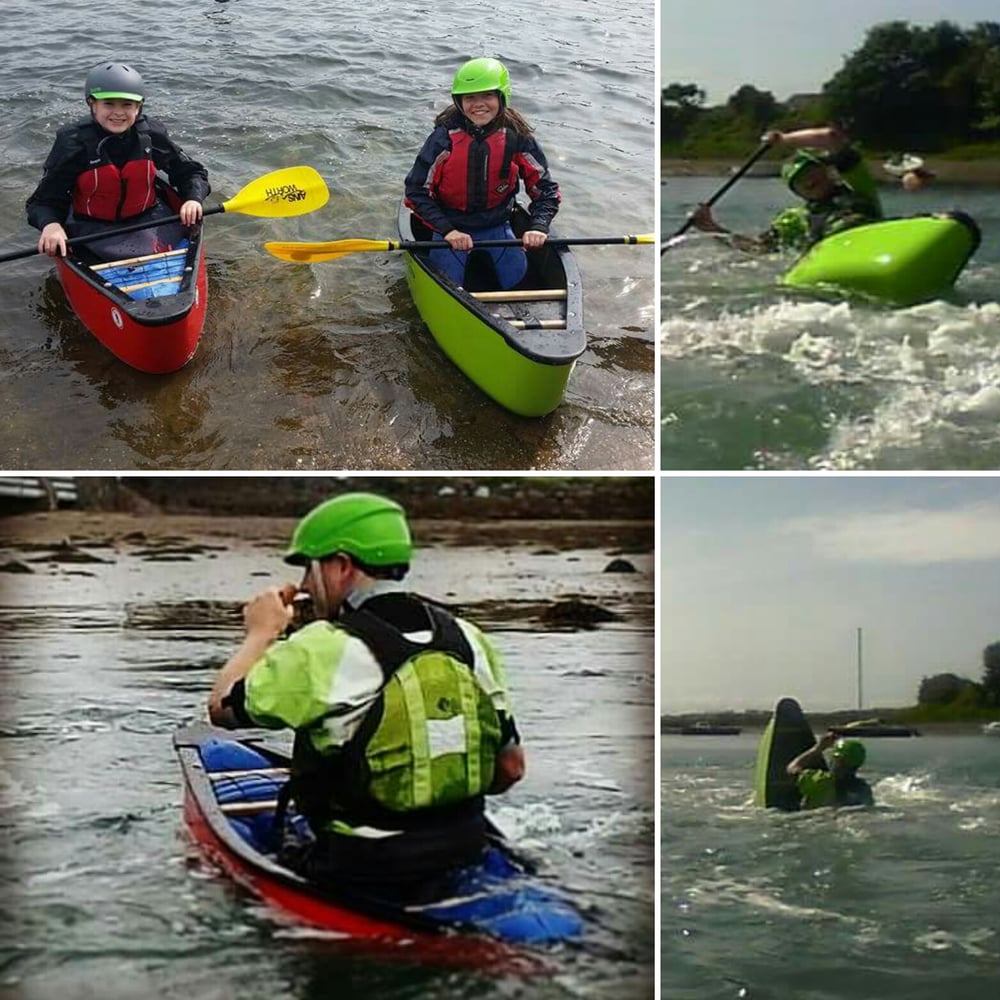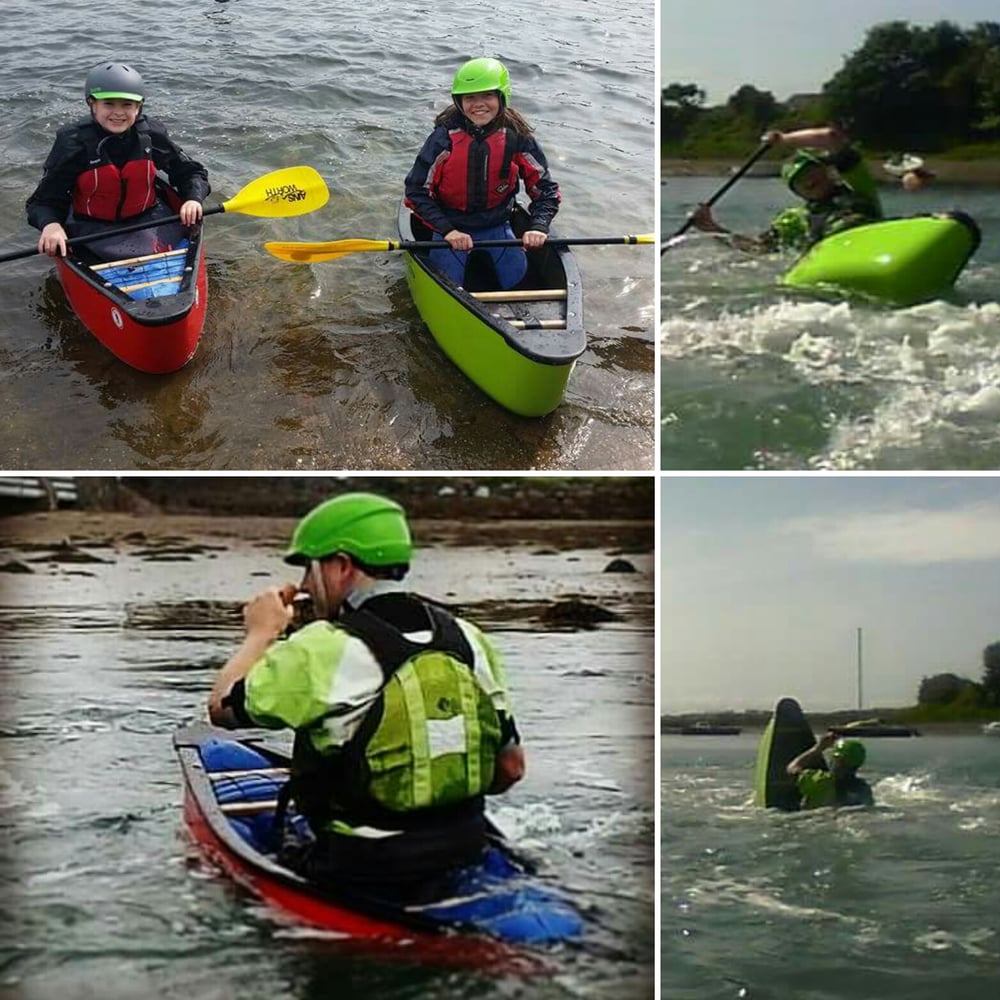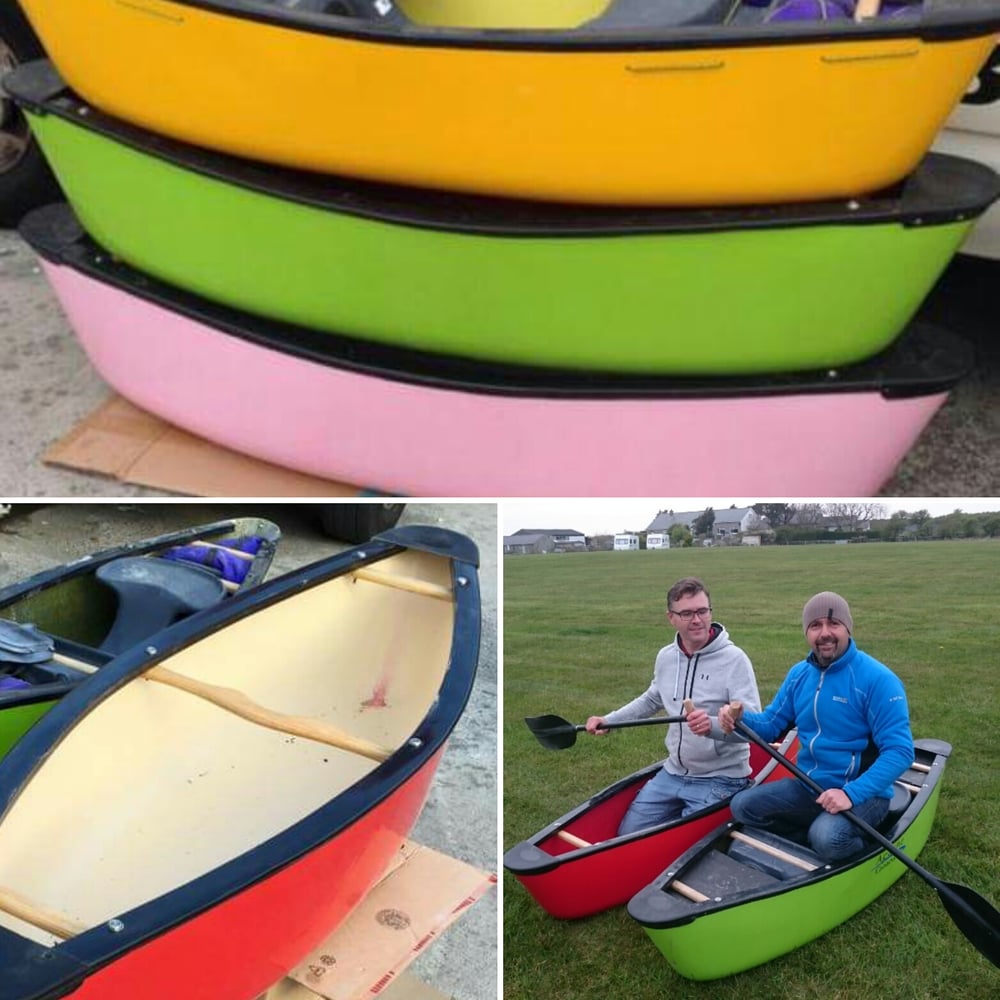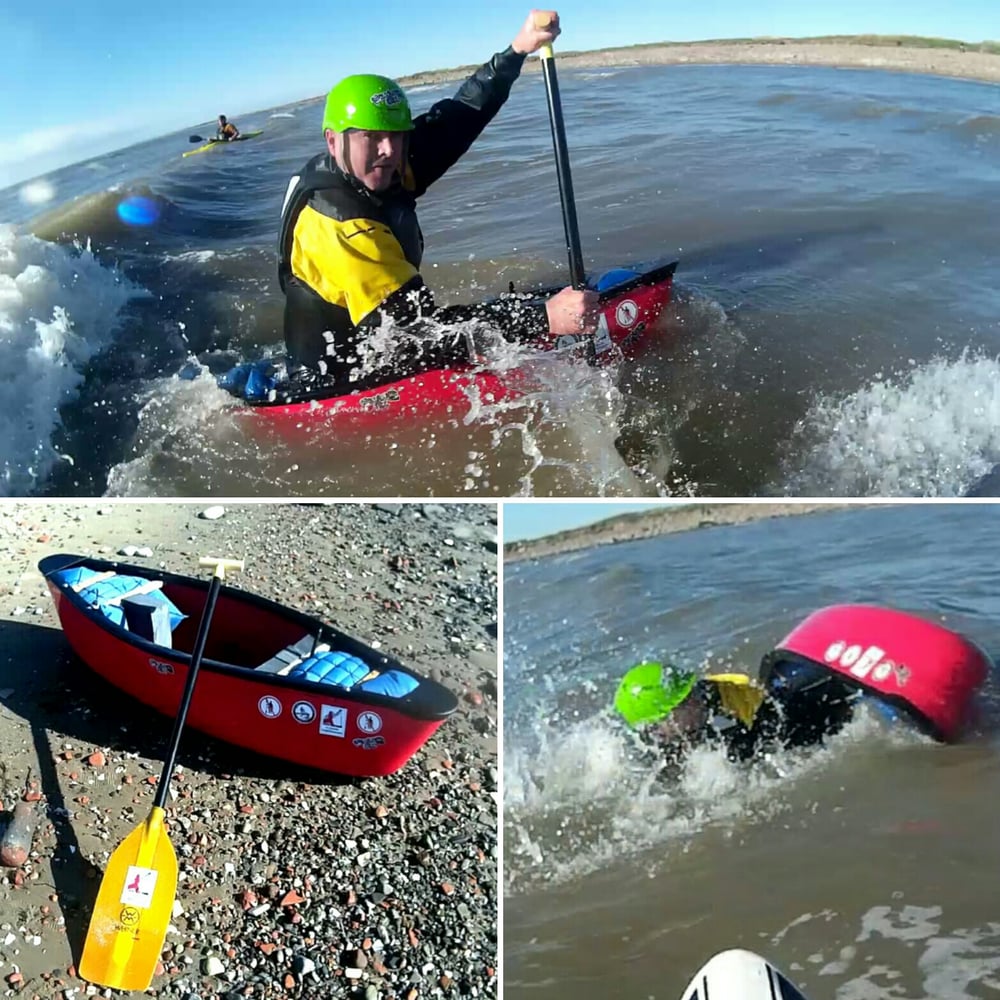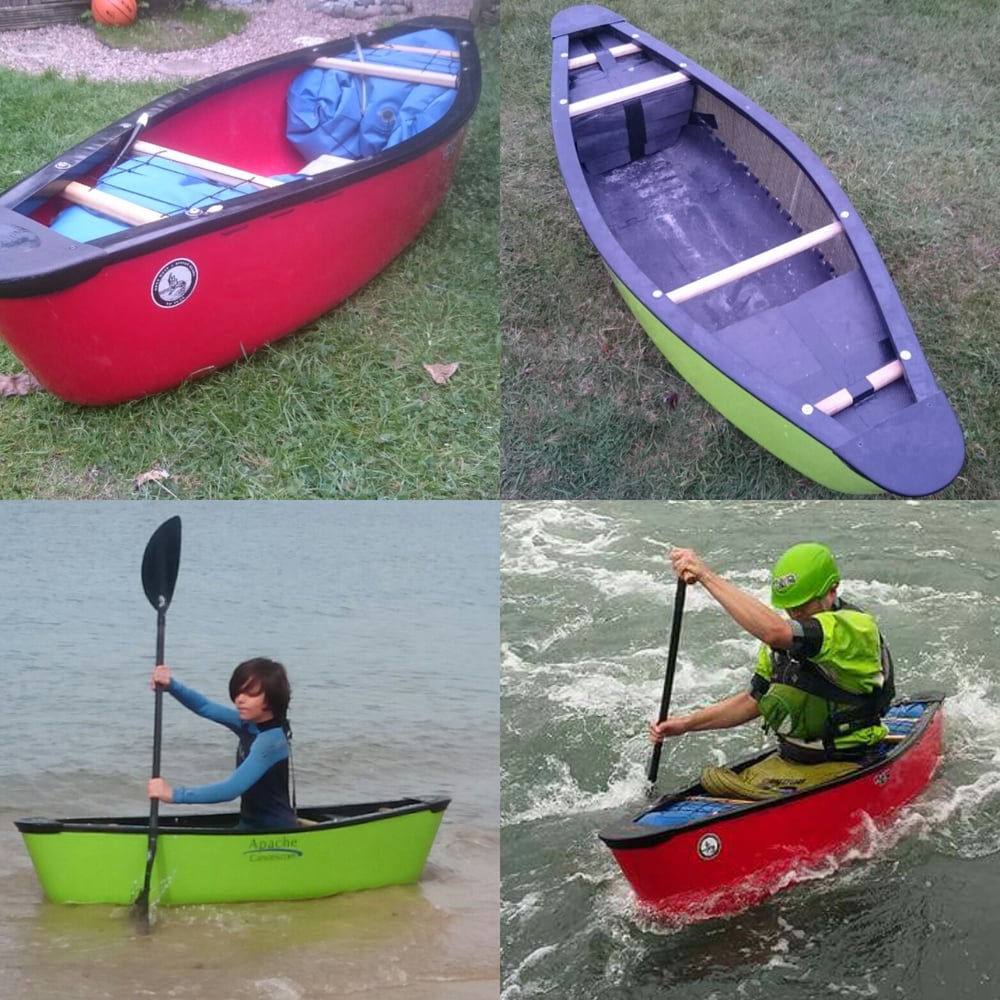 The one and only Beercooler Canoe.
A fantastic novelty boat for any canoeing mad family, canoe club, a person who wants to have fun in a mini canoe.
My friend and I have one each of these they go everywhere. We have The Beercooler Challenge whenever there is a get together. The challenge could be a head to head race, a slalom, or just to stay in the boat. They've been on Tee Barrage, The Burrs Weir, Four Mile Bridge, and even out in the surf.
There's many ways to outfit these boats. Laced in airbags, foam blocks at each end, foam saddle, webbing seat or leave it as comes. It is a bare shell for you to do as you please.
Standard boat comes with:
Choice of 17 colours
Vinyl gunwales
Ash carry handles
Length 1850mm
It comes in any of the colours available on the saddle colours page.
Expected manufacturing time is 14 days from order on this product.