Crotch Anchor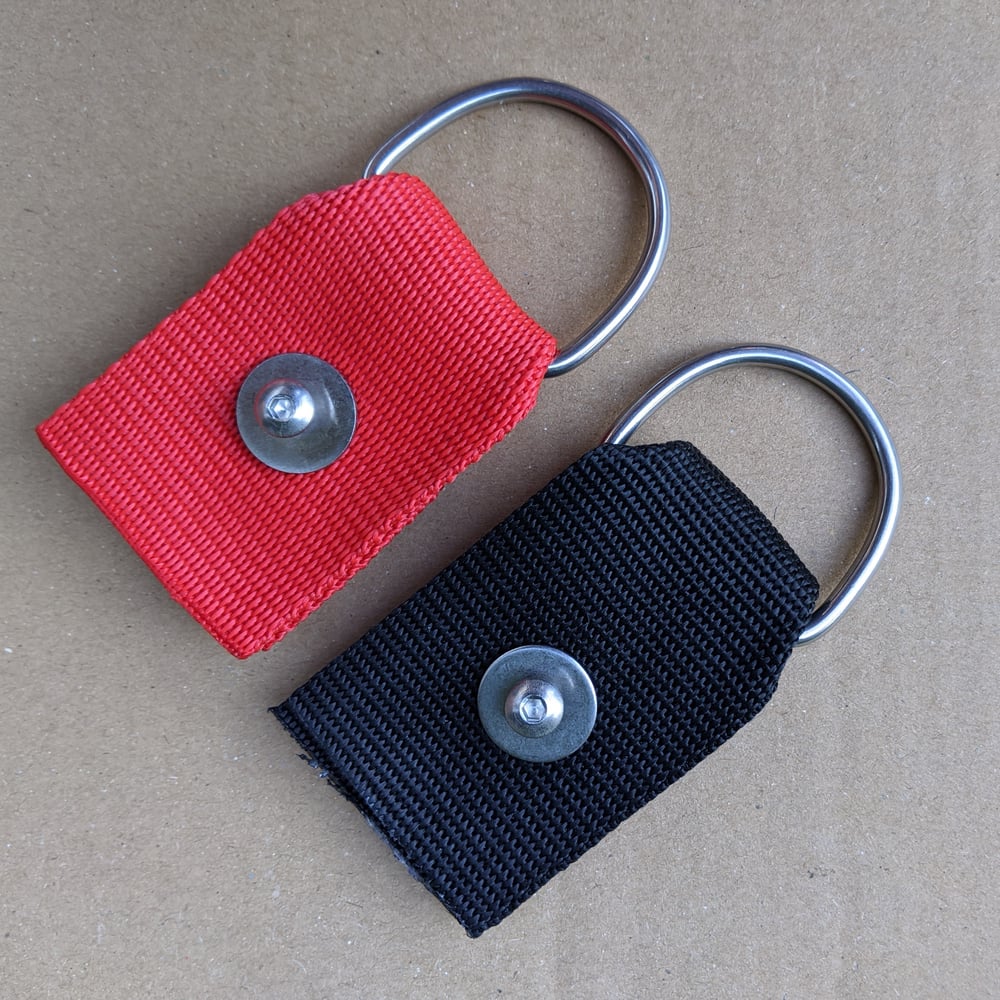 When you need to be held down a little bit tighter this crotch anchor will pull your thigh straps further round your thigh, keeping your but on the seat. It also takes strain from the quick release cam buckle, meaning it is less likely to slip.
Made from quality 50mm polypropylene webbing with A2 stainless 40mm welded d-ring. Comes with 5mm A2 stainless nut, bolt and washers.
This is a standard item on the Fully Adjustable Saddle Package.
Red or Black