Knee Strap Anchors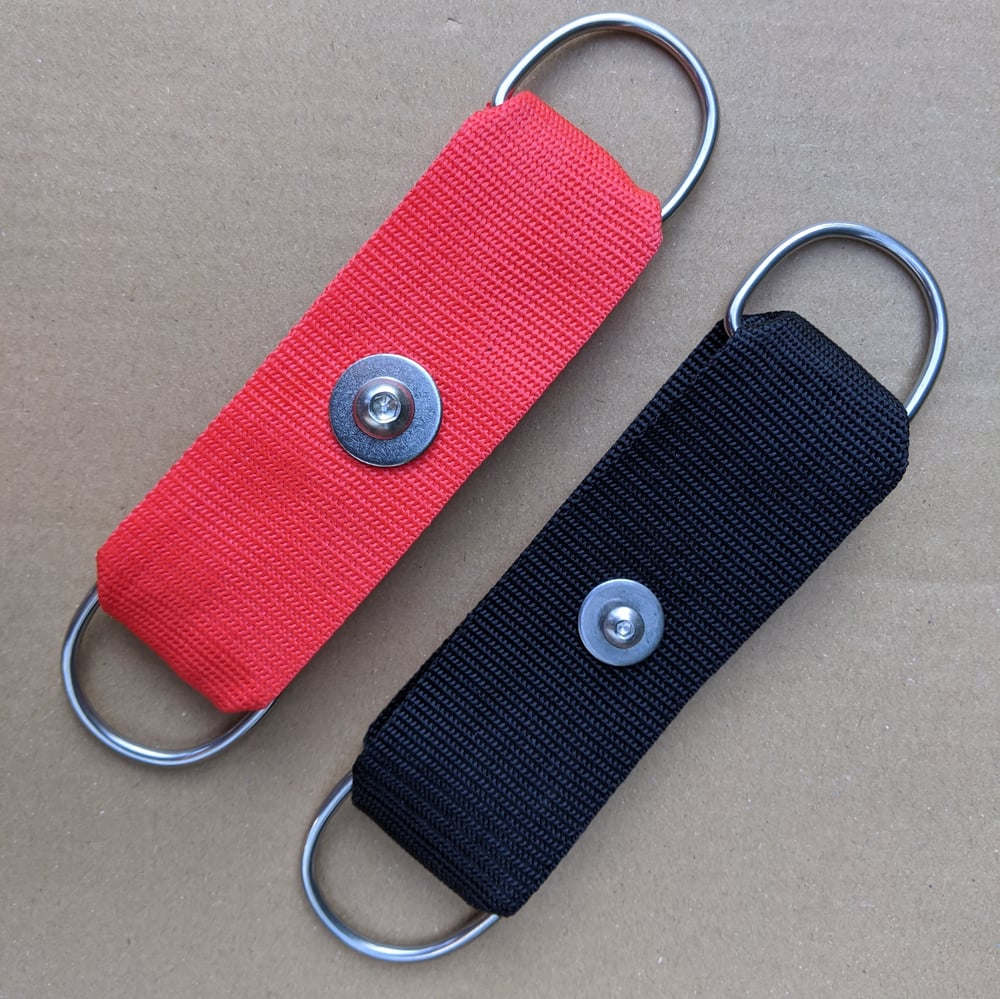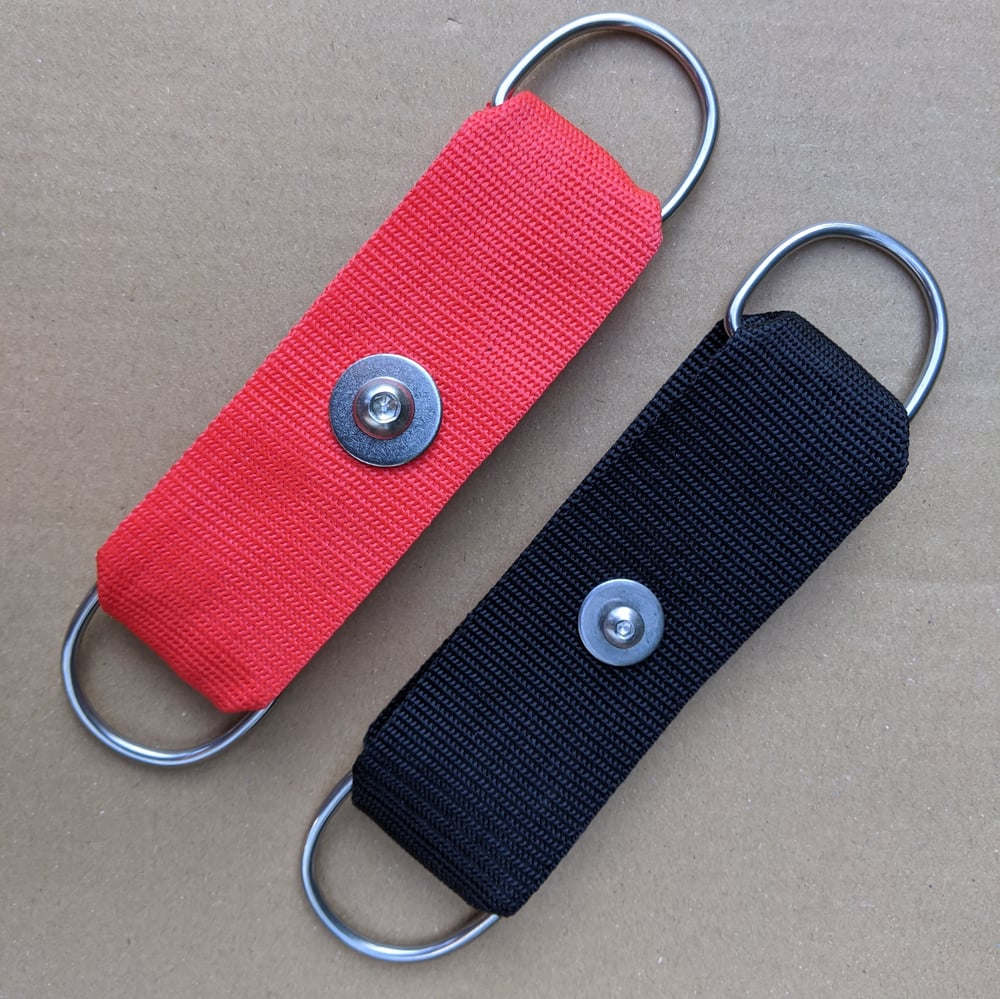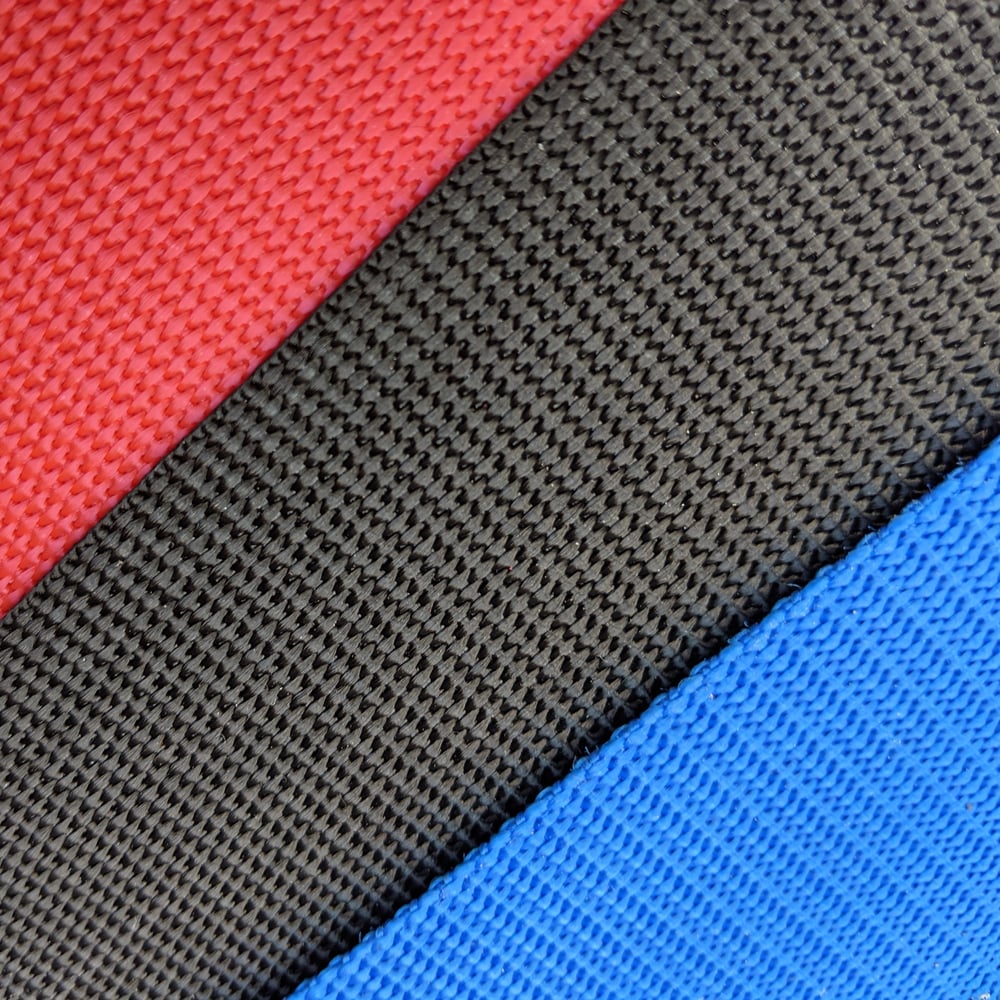 These knee strap anchors are designed to be used with the knee straps and the Fully Adjustable Saddle Package. They can be used in many DIY applications using the centre rail of the kayak or a fence post conversion. Simply bolt to the rail and combine with the knee straps for excellent adjustable straps.
So much easier than a foam bulkhead, and easily adjustable for winter/summer clothing.
Made from quality polypropylene 50mm webbing with Stainless A2 40mm Welded d-rings and Stainless A2 5mm nuts, bolt and washers.
Colours Red or Black
This is a standard item on the Fully Adjustable Saddle Package.