Asymmetric Wooden T-Grips for Canoe Paddles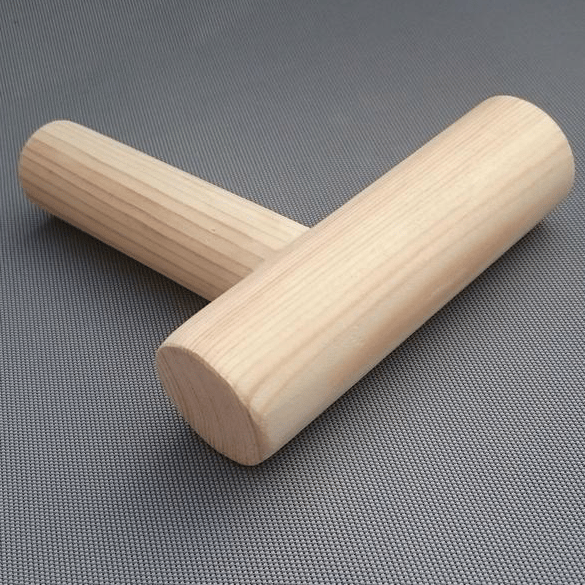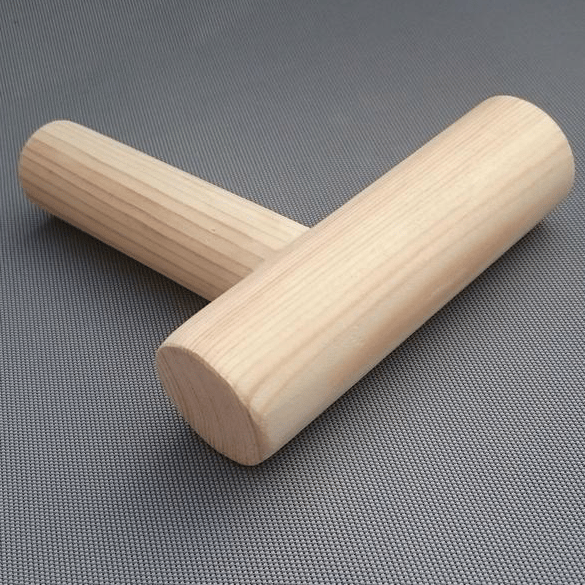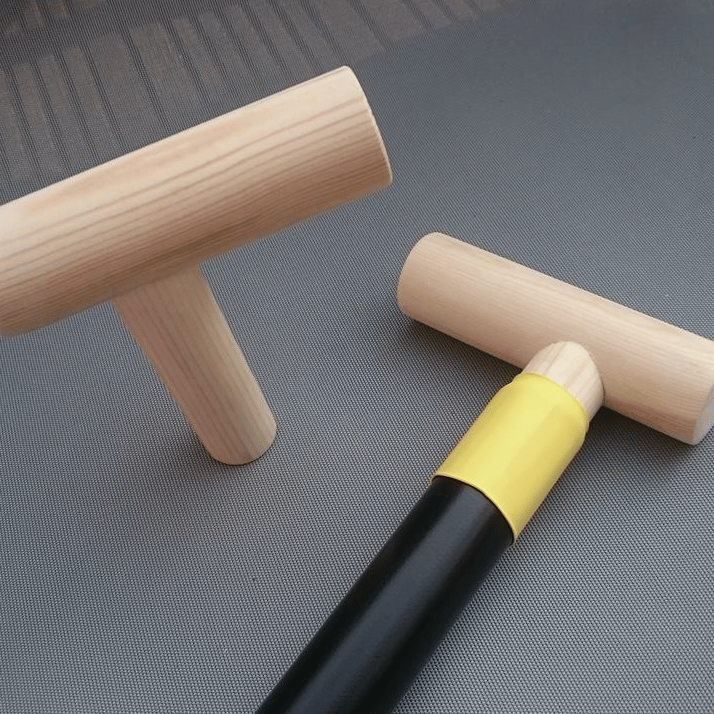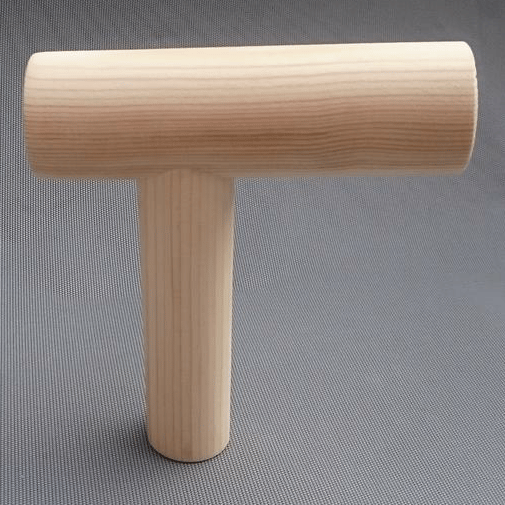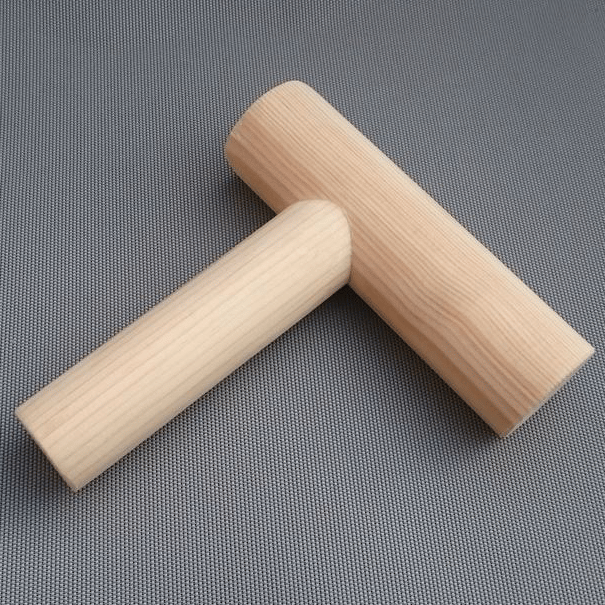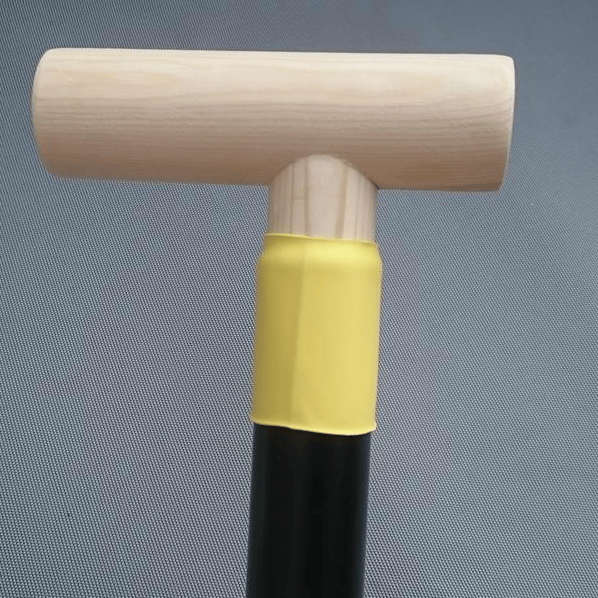 35mm diameter T-Grip with 25mm shaft insert to fit most canoe paddles. There is an option of 27.5mm to fit Werner or Robson paddles. The width of the T-Grip is 150mm. The width of the Asymmetric T-Grip is 115mm.
This is a pleasure to use compared to the plastic grips that come with most paddles. Perfect for whitewater, surf and play, The added control this gives is a must for any C-Boater.
Wood and natural products disclaimer
Wood is a natural product that responds to temperature and humidity variations by contracting and expanding. Sometimes these may be noticeable in the physical appearance of the product.
Although every care is taken to ensure our products are able to handle the temperature and humidity changes, the conditions of storage can affect the wooden products you buy from us. Your items can experience small movements and cracks as it adjusts. This is not a fault, but a natural occurrence of a natural product.
We advise you keep the product in constant, stable conditions to minimise the effects of temperature and moisture change in the atmosphere, For example, avoiding placing the product close to a radiator or oven will go along way to ensuring the longevity of the product.
Made from oiled redwood.