Made to Measure Foam Saddle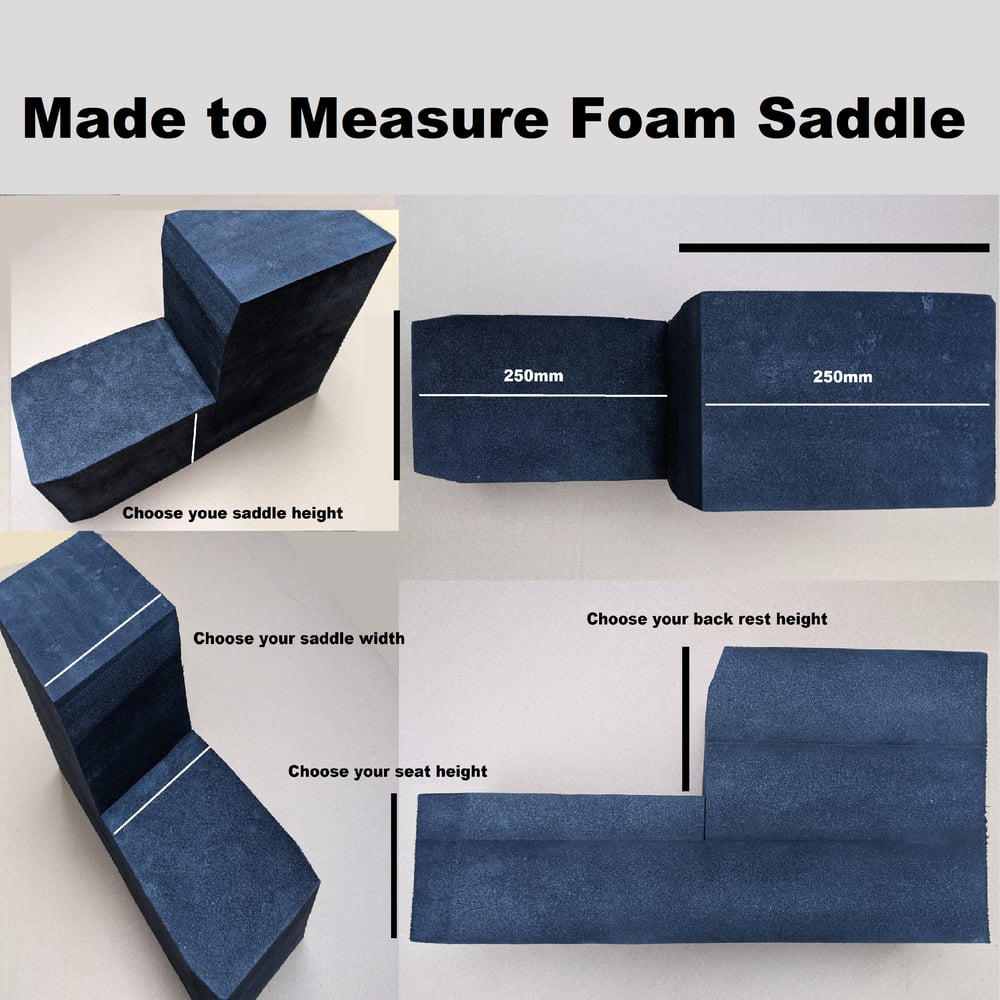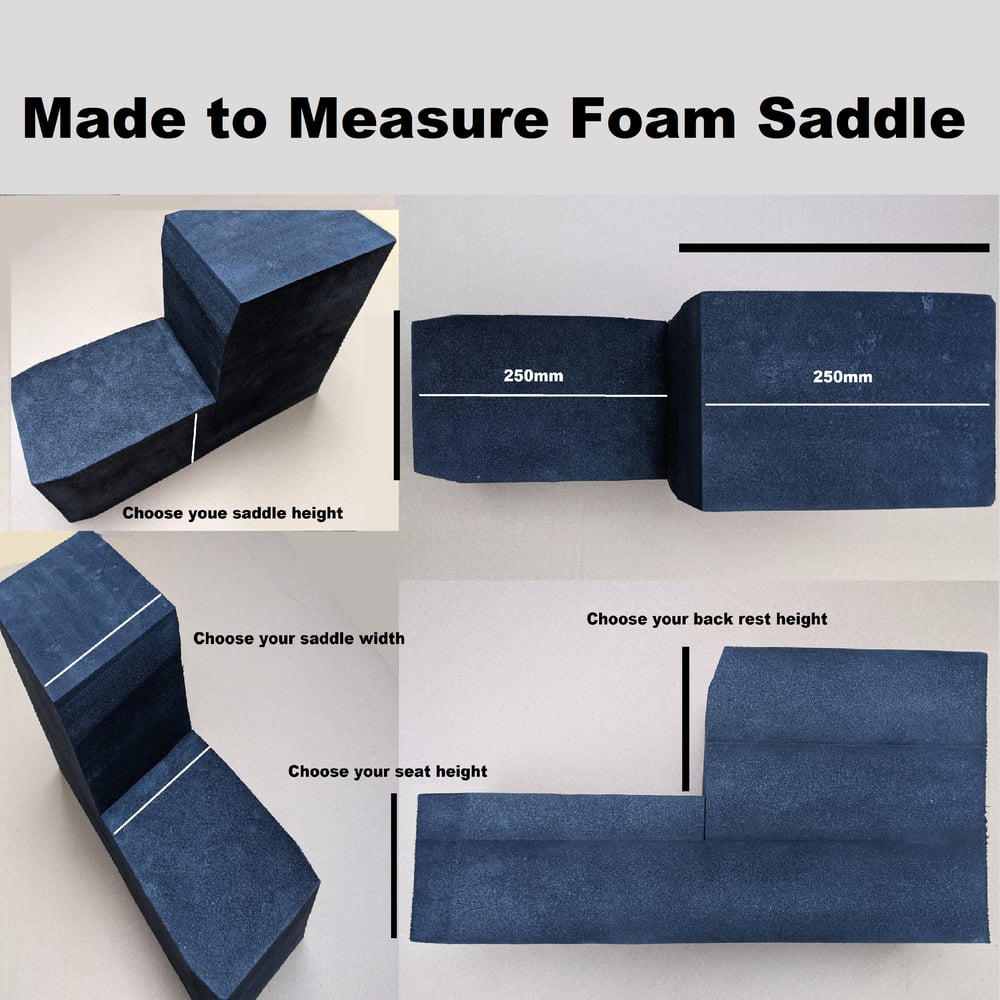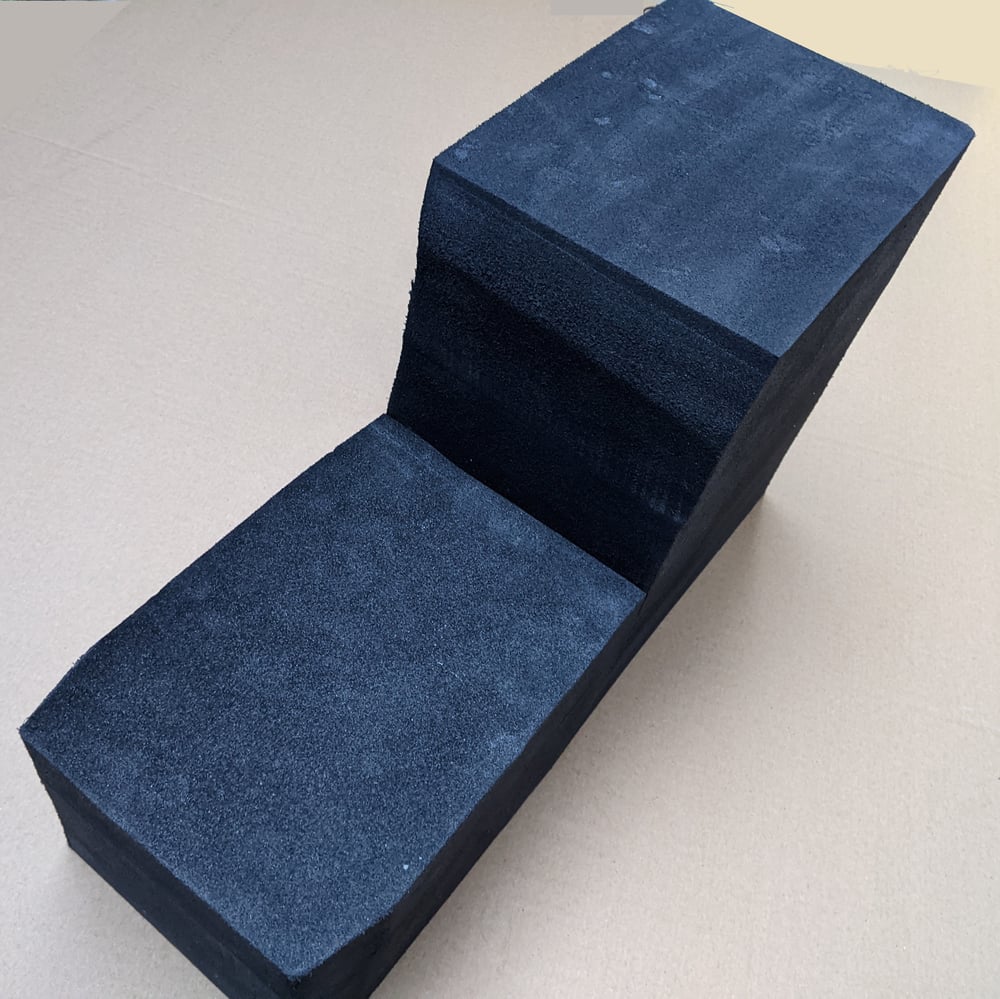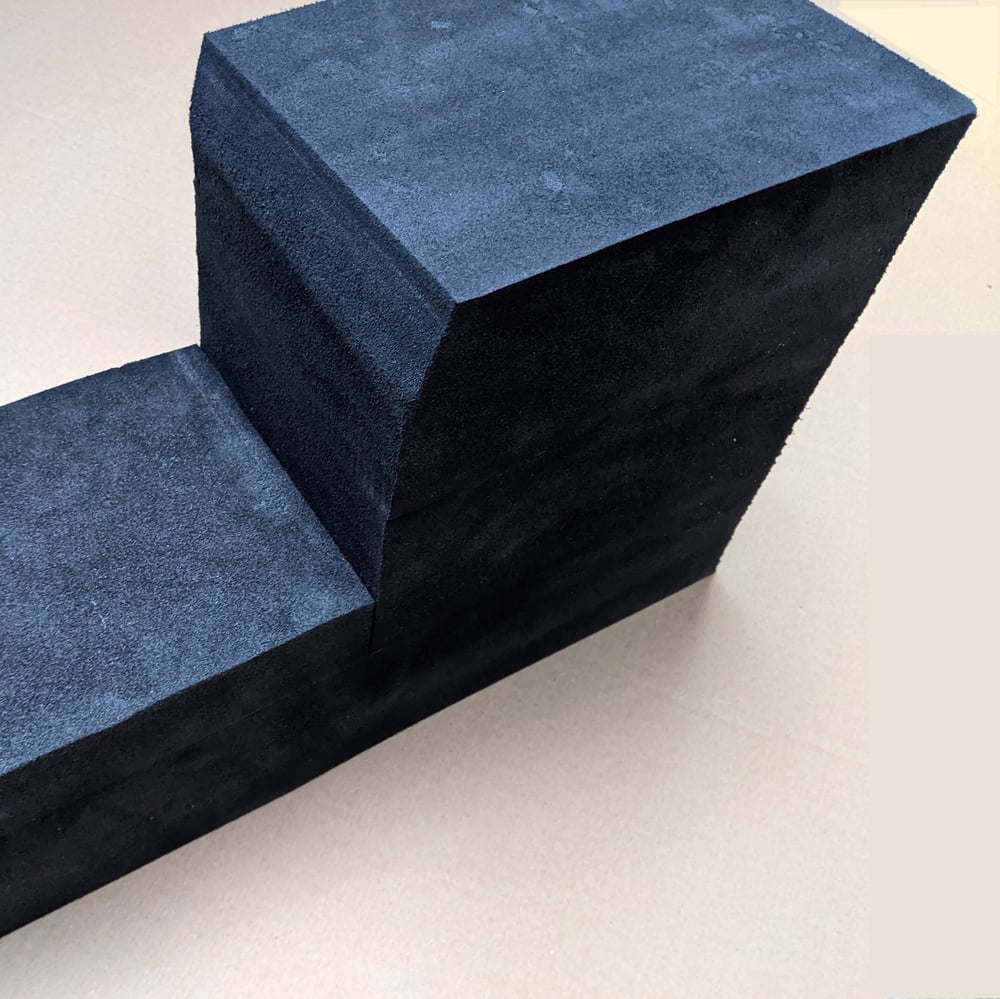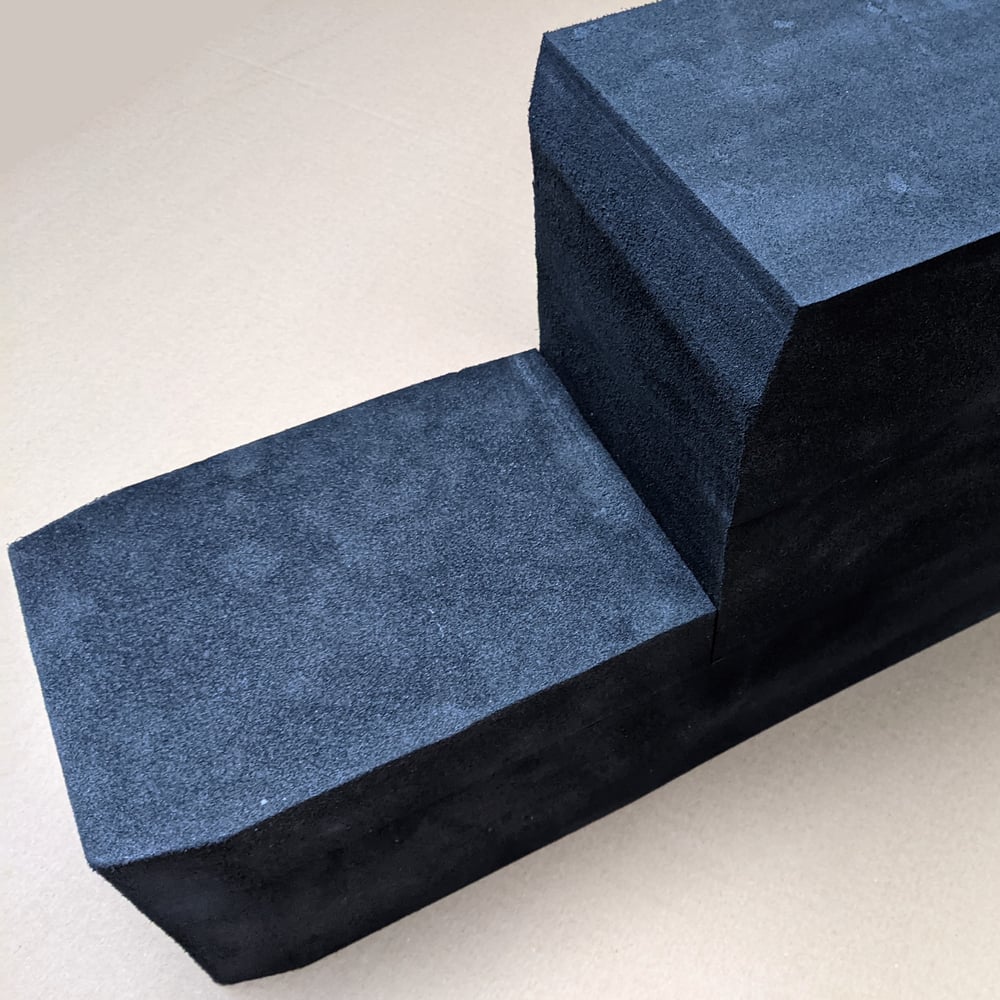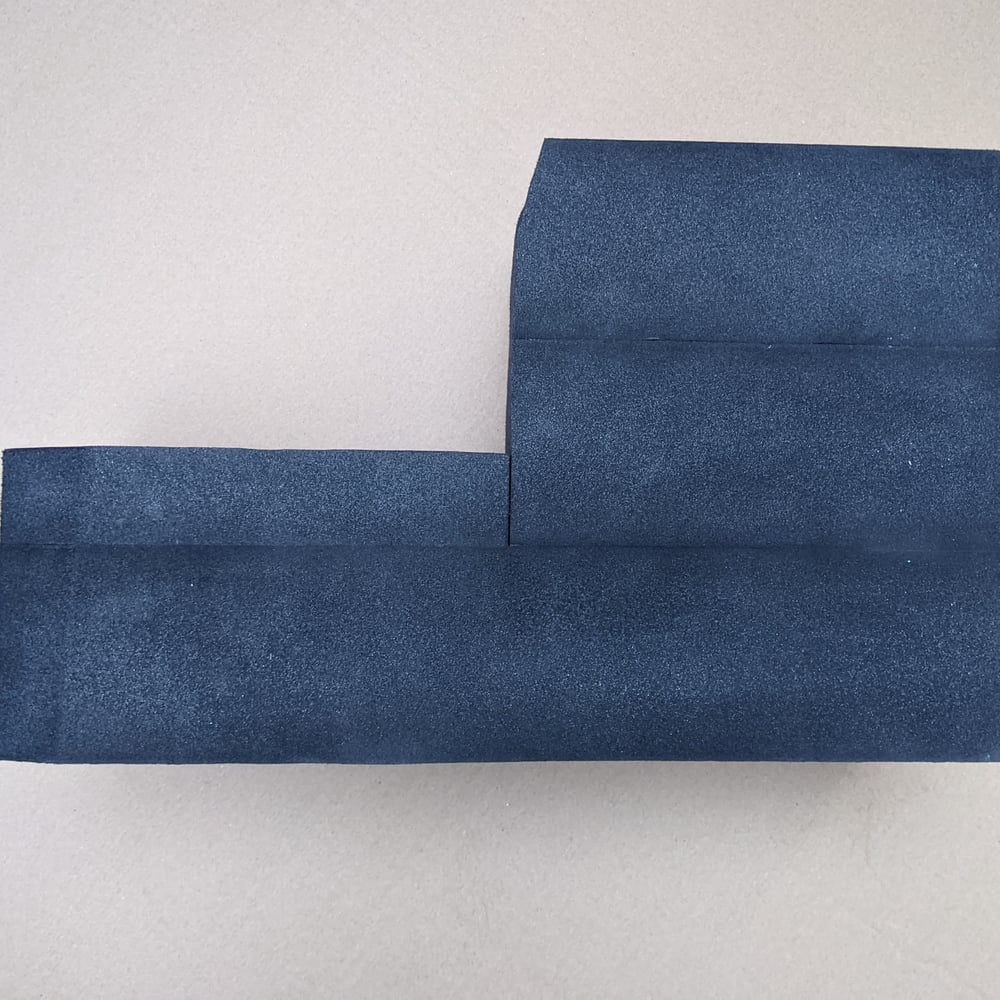 This is perfect for those wanting a lighter weight saddle for their C1 Conversion. Made from closed cell foam, it is the same as what is used for the seats and back rests on our other saddle kits.
This would work really well with the Fully Loaded C1 Strap Kit.
Choices include:
Width of the saddle
Height of the saddle
Height of the back rest
The seat has a length of approximately 250mm(10") and the backrest has a length of 250mm(10").
Most C1 conversions have the seats 150mm(6") to 200mm(8") from the cockpit rim. The length of the backrest gives plenty to leave under the rear deck.
Unsure of what height to go for? 150mm(6") seat height is comfortable for most people. 150mm(6") back rest height is enough and can be cut down