Inflatable Bulkhead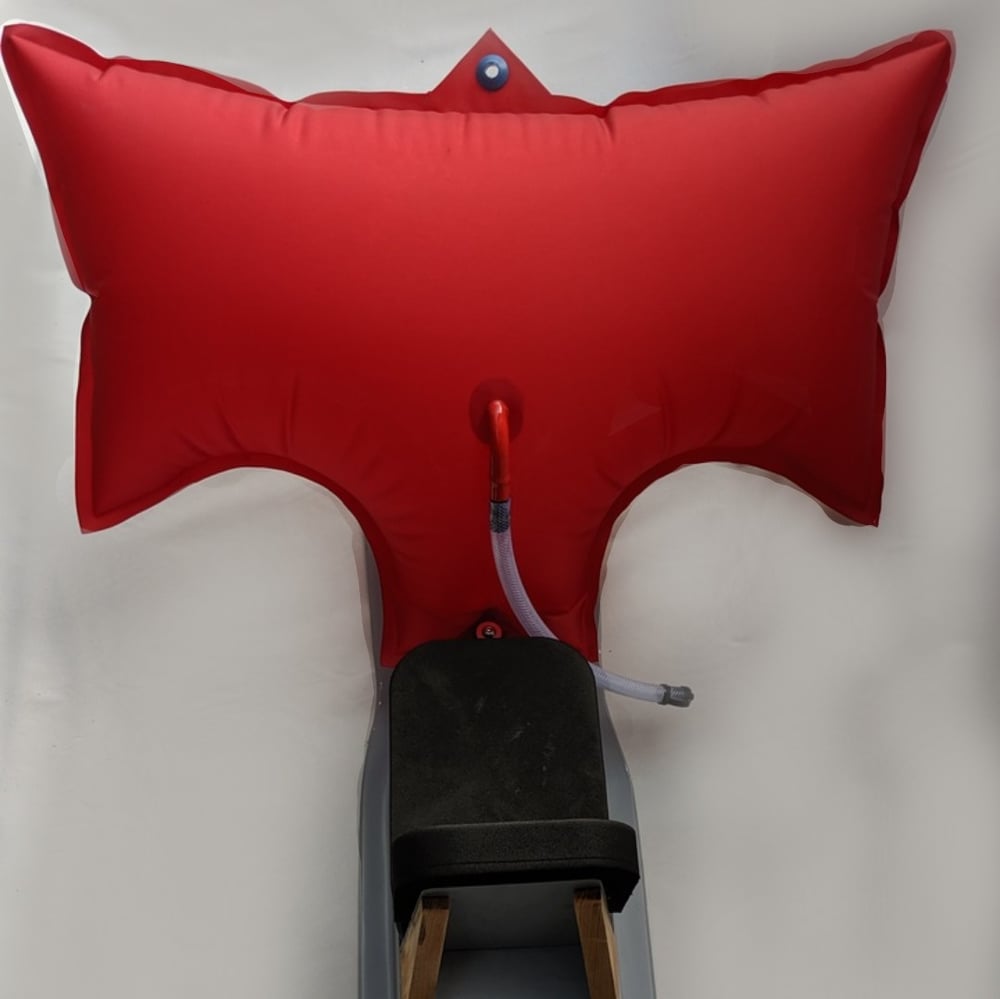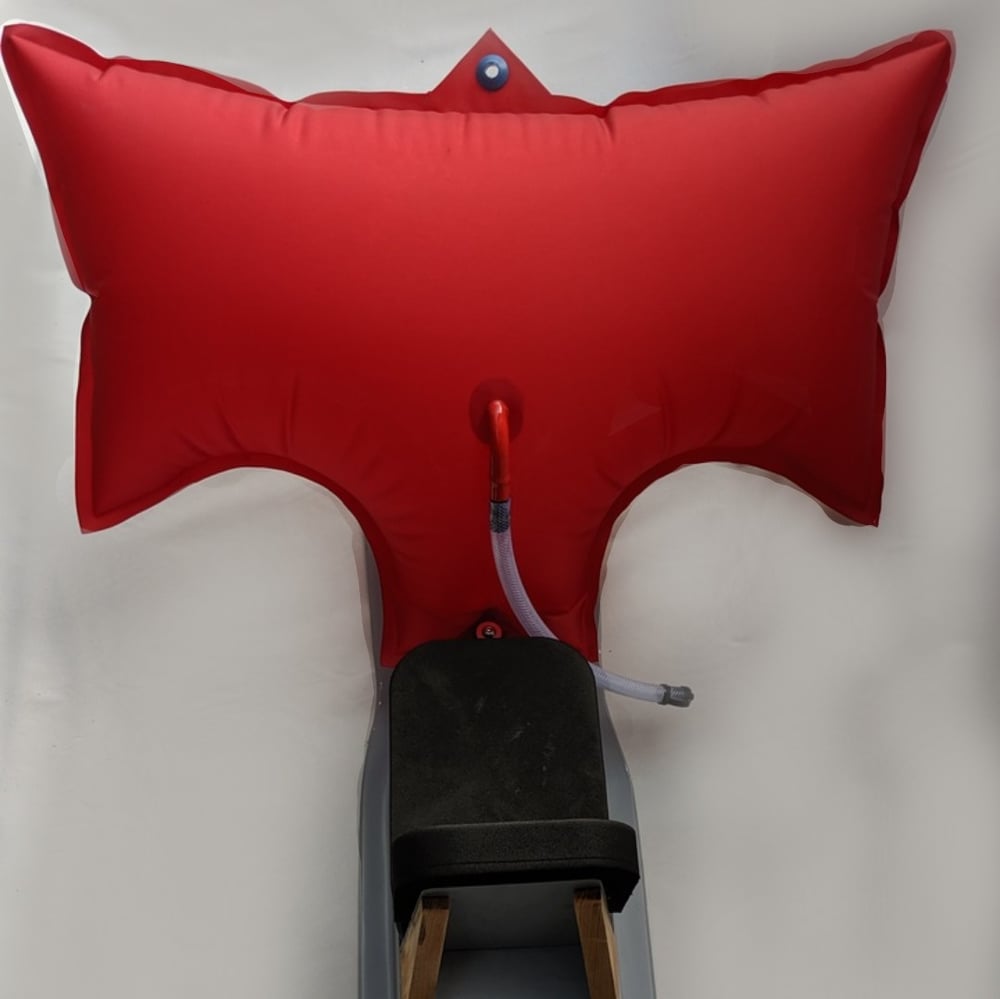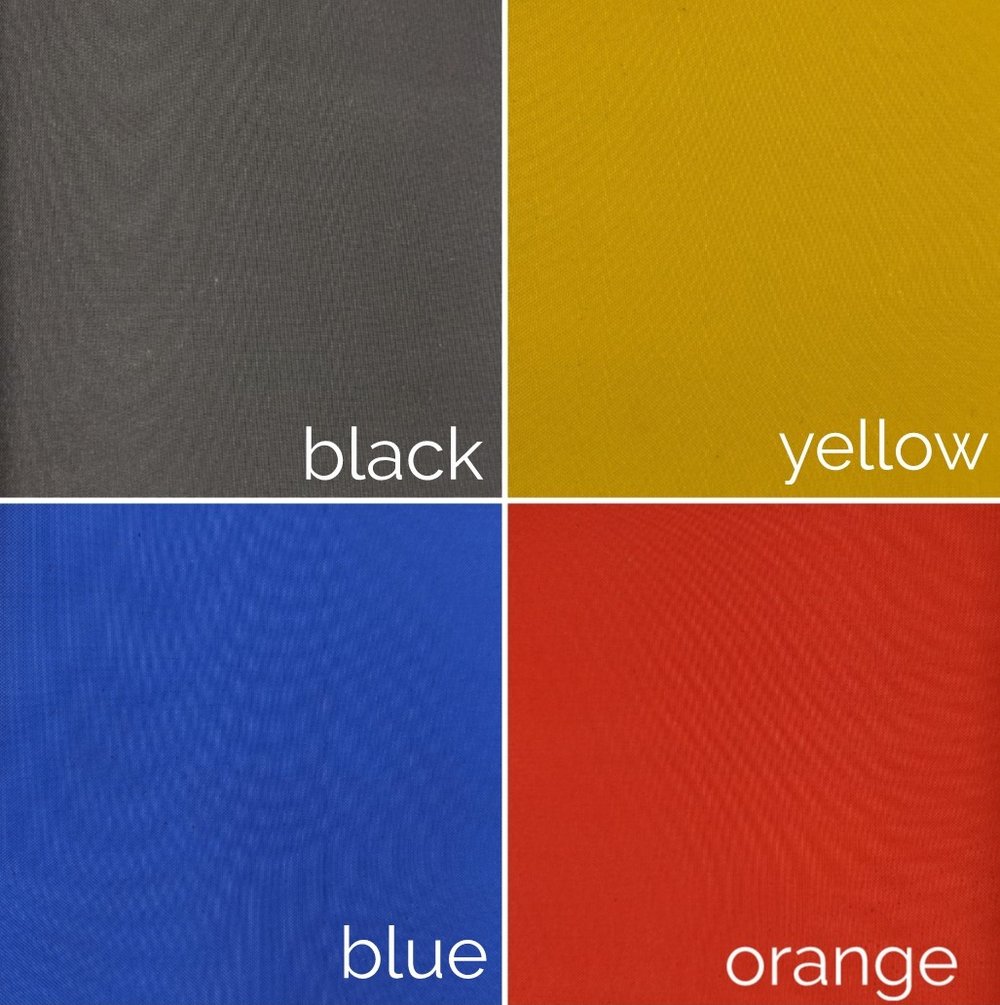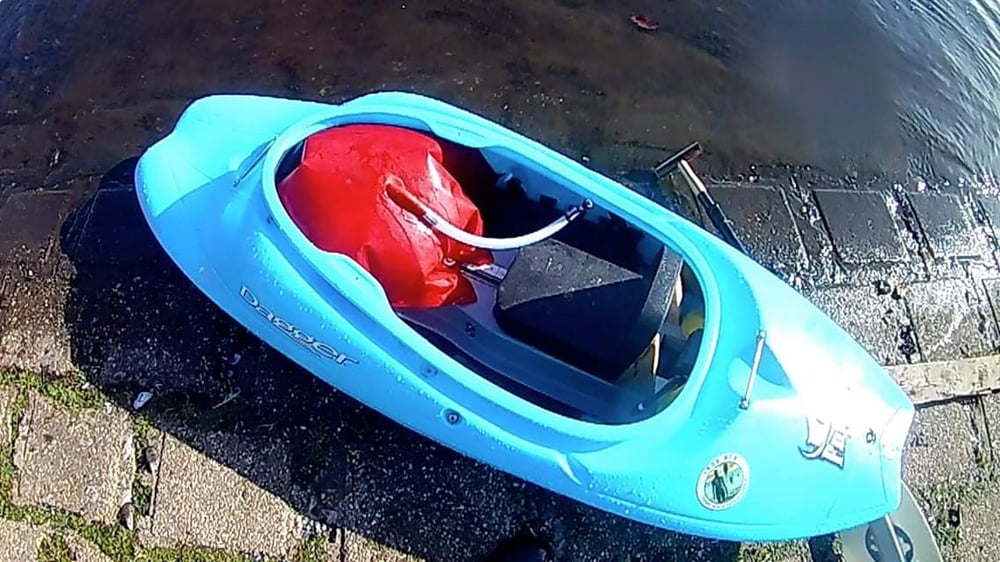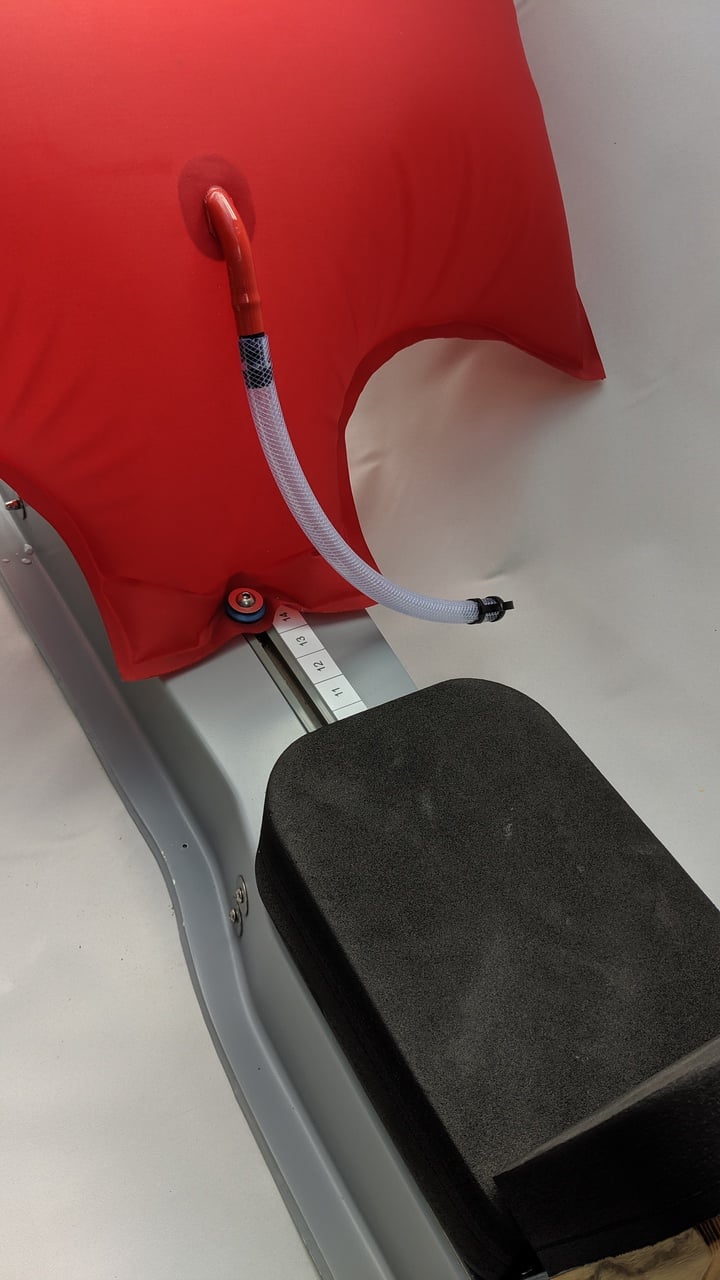 This is it. Inflatable bulkhead which covers your thighs and fills the space around them. I really wanted the bulkhead to eliminate the need for straps, which will give more options to all paddlers. It is a success. The inflatable bulkhead really does replace the straps. The wet exit is far easier than even I imagined. It does not hold you at all. It should be tethered front and back.
- Light weight 210D Thermoplastic Poly Urethane (TPU) Hight Tenacity Nylon Fabric -Black and Red
- Low profile high flow raft style dump valve as standard.
- Urethane fill tube with micro valve (no more broken/lost screw caps)
- 12mm HF welded seams
- Total width 860mm
- Total height 690mm
- Width between thighs 220mm
- 2 X Tie down points. One between legs, one at top to tie down towards the bow.
- Repairable/Recyclable, bags can be patched and re-sealed.
- One year warranty single layer bags, after that repairs/replacements will be quoted for a minimal cost.
All Bags are made to order,
Dispatch usually takes 5 working days