Made to Measure Foam Saddle with Fully Loaded C1 Thigh Strap kit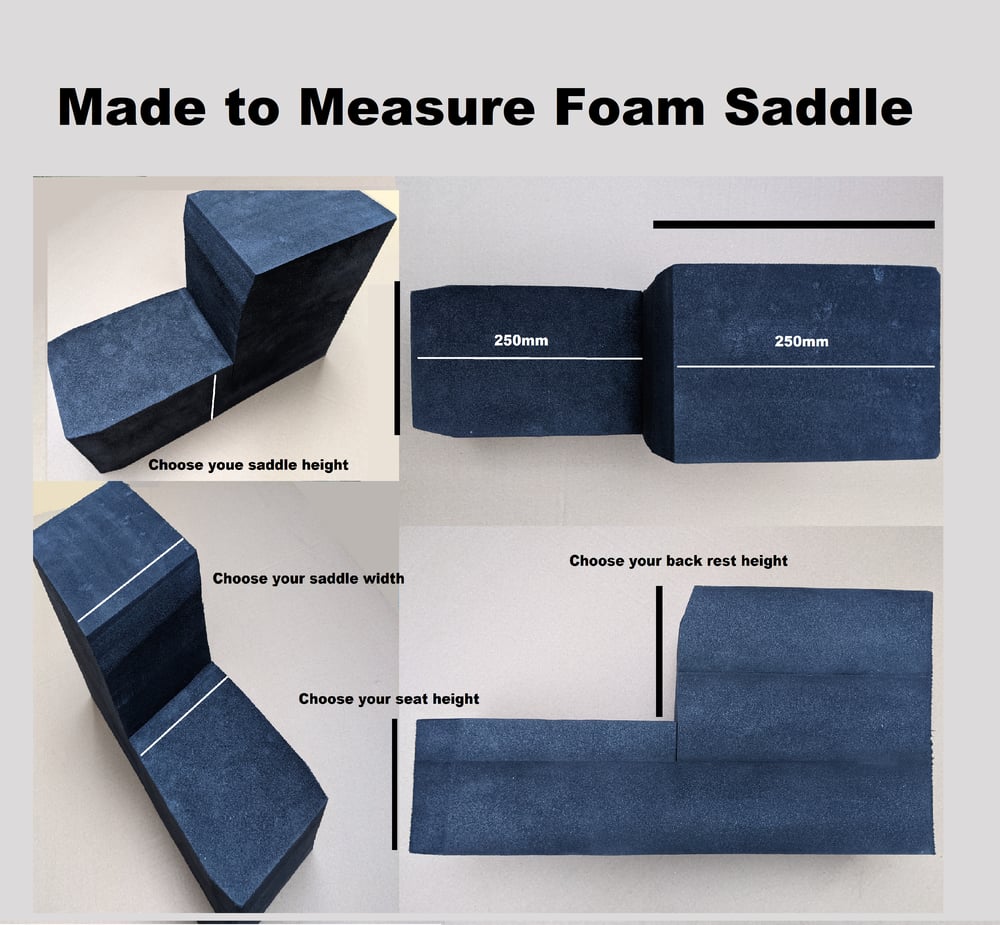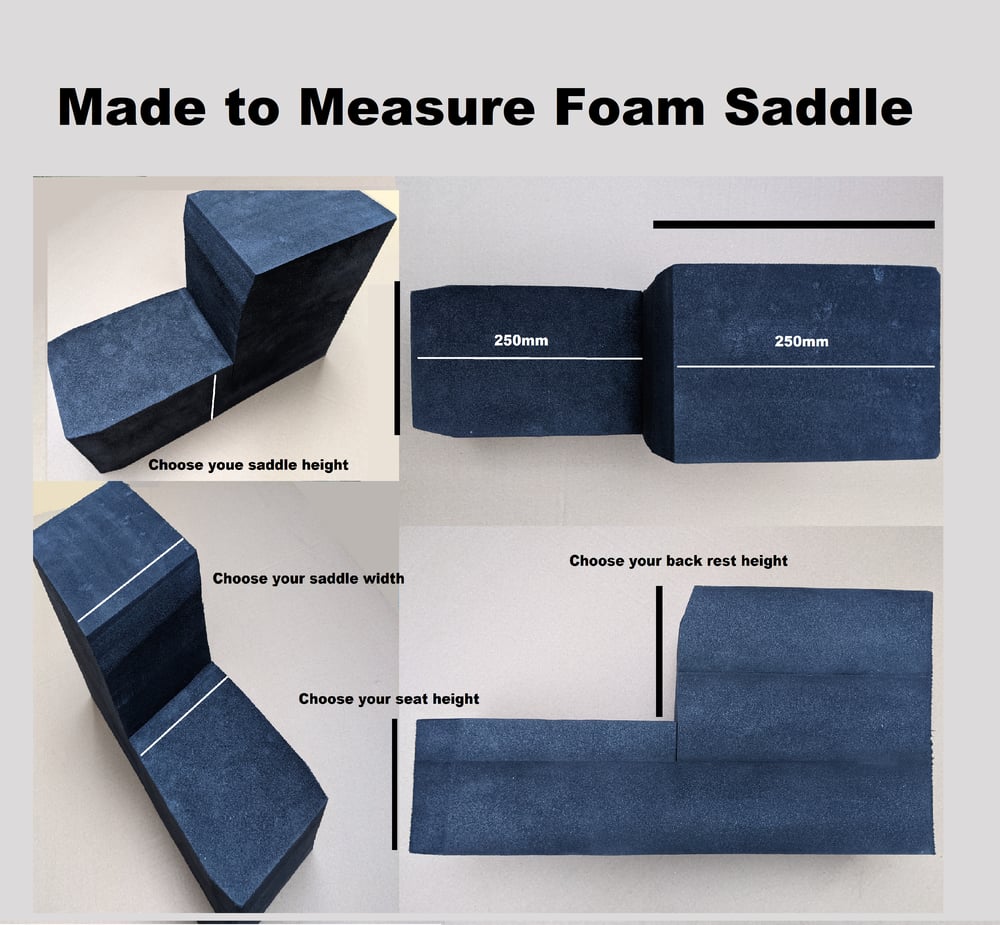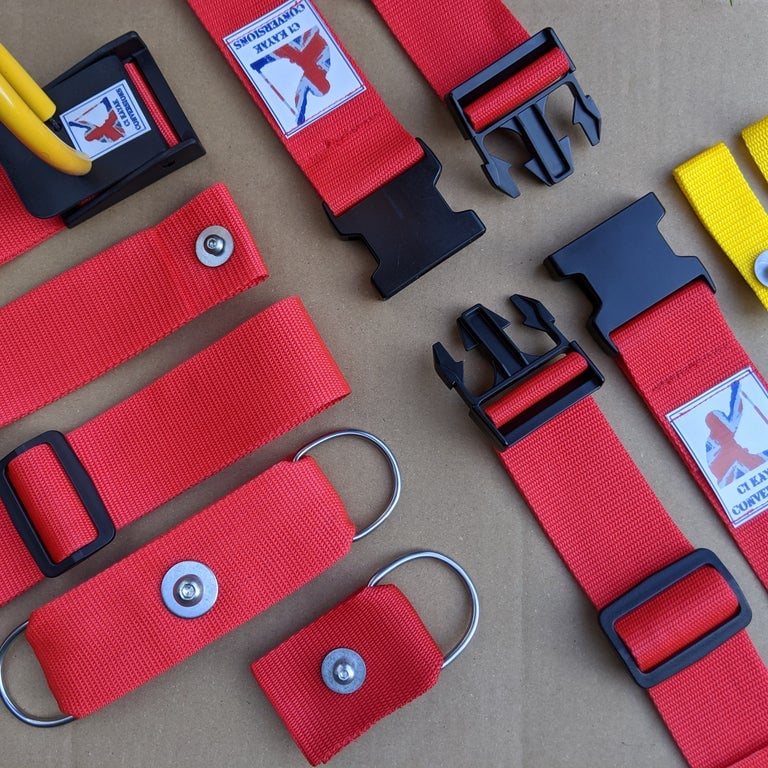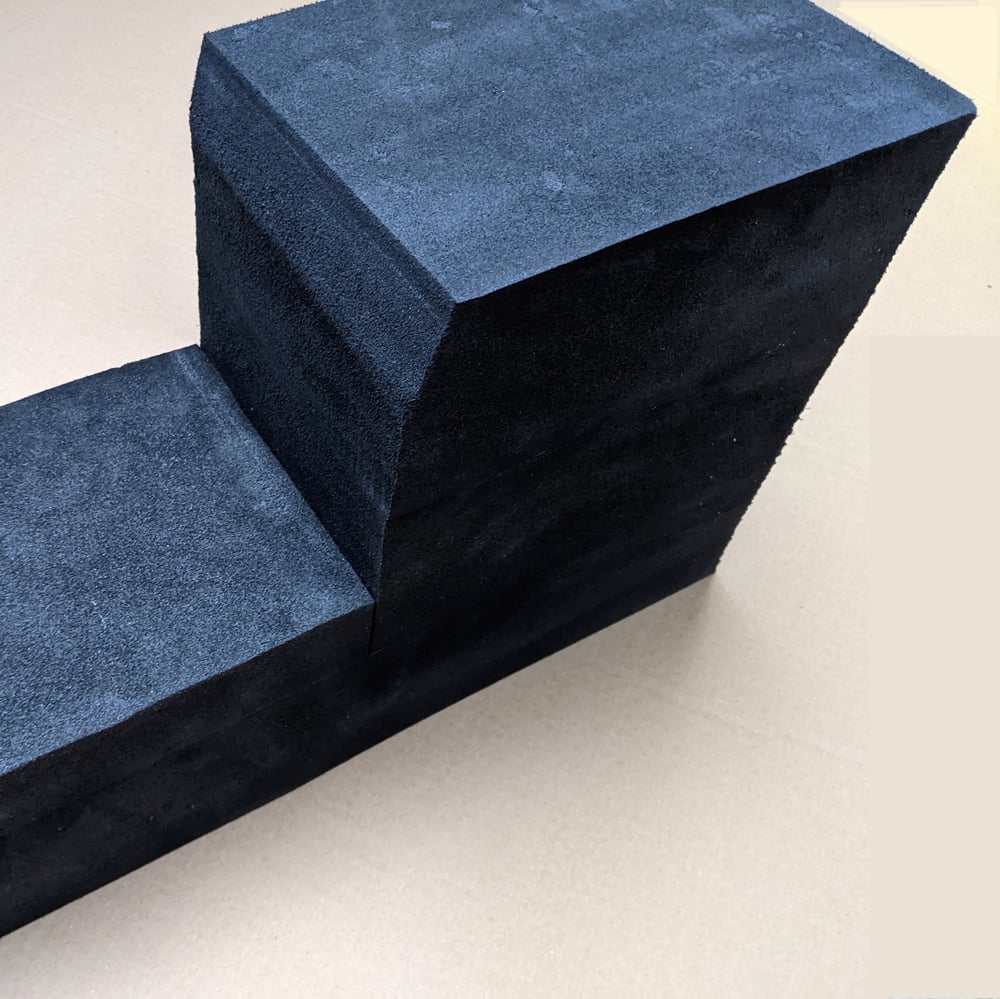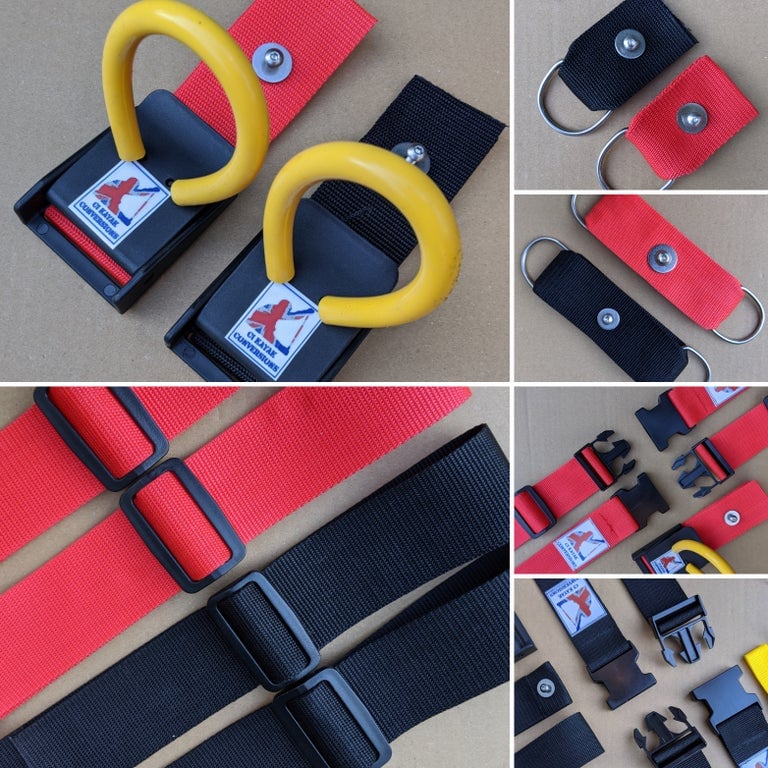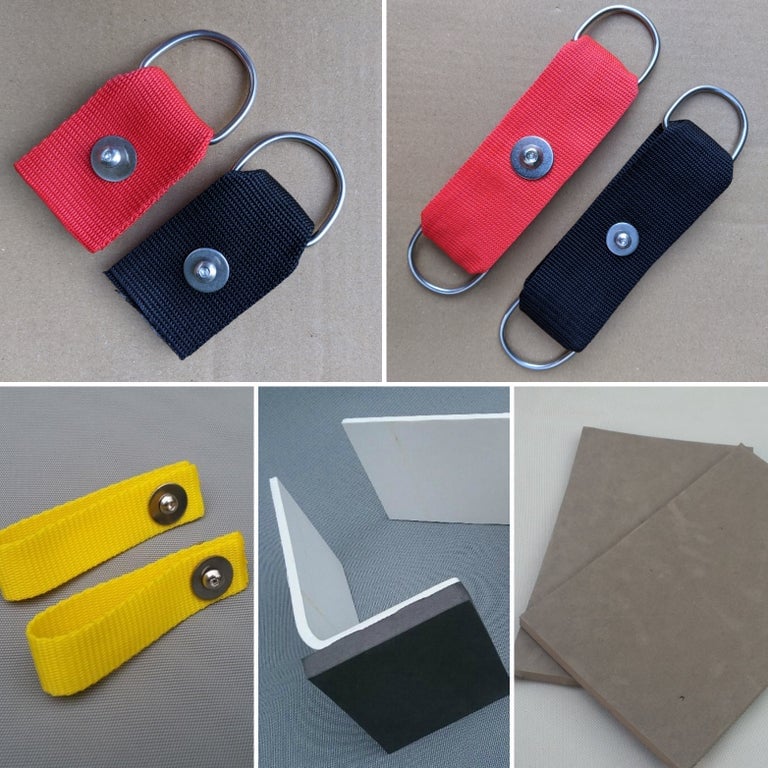 All the straps and bits you need to complete your own C1 Kayak Conversion. You have your Made to Measure Foam saddle and now need to outfit it.
Made to Measure Foam saddle with a choice of width, seat height and backrest height.
The seat has a length of approximately 250mm(10") and the backrest has a length of 250mm(10").
Most C1 conversions have the seats 150mm(6") to 200mm(8") from the cockpit rim. The length of the backrest gives plenty to leave under the rear deck.
Unsure of what height to go for? 150mm(6") seat height is comfortable for most people. 150mm(6") back rest height is enough and can be cut down.
Strap kit includes
Yellow 25mm Webbing loops
Pair of Upper Thigh Straps
Crotch Anchor
Knee Strap Anchor
Pair of knee Straps
Quick Release Buckle This is now Stainless Steel
Pair of Knee Pads
Comes with Stainless A2 nuts, bolts and washers to fix to your own conversion. This is a significant saving of buying these parts separately.