Custom C1 Saddle Package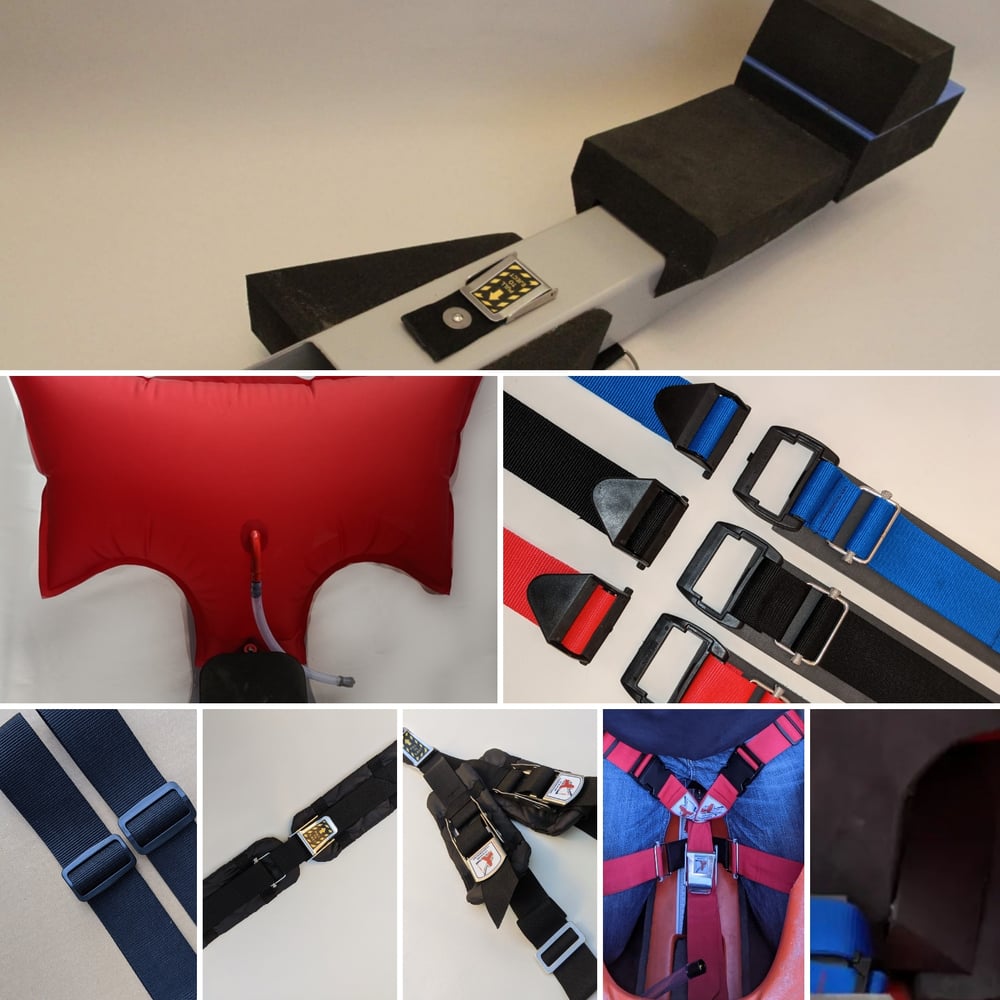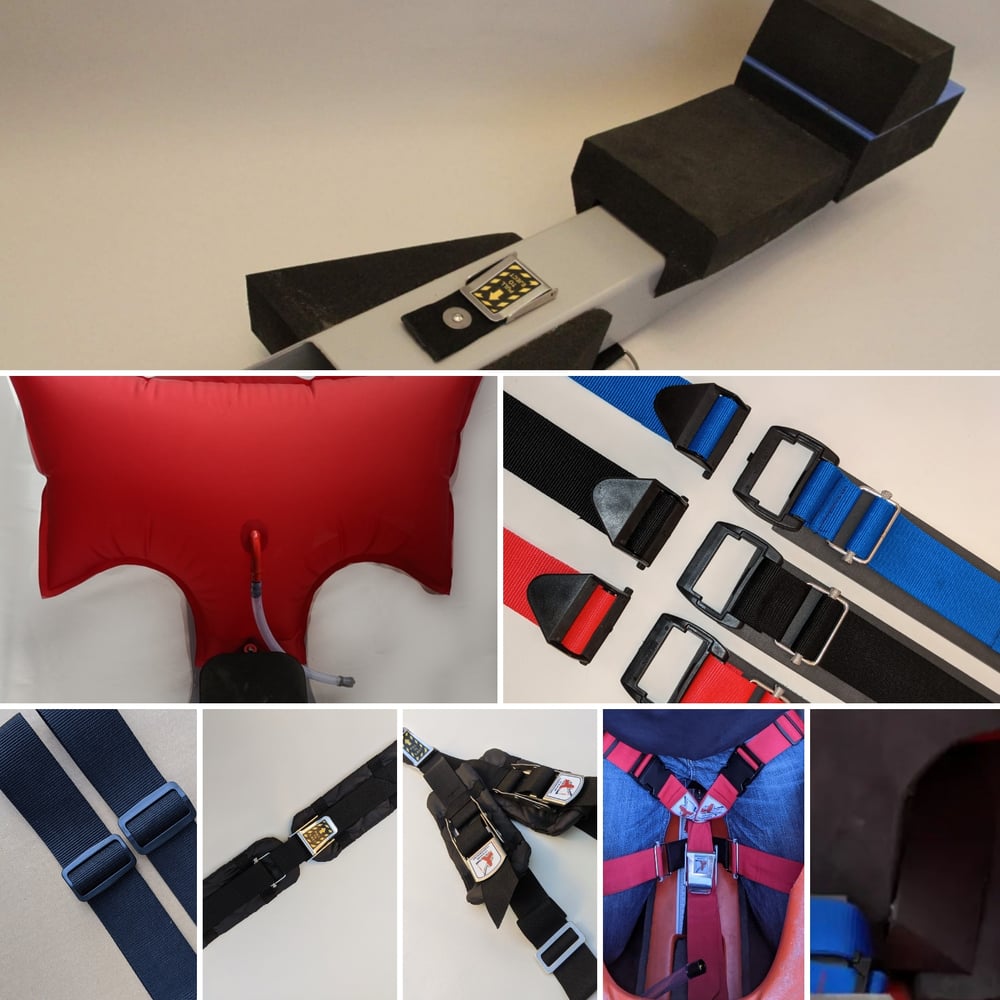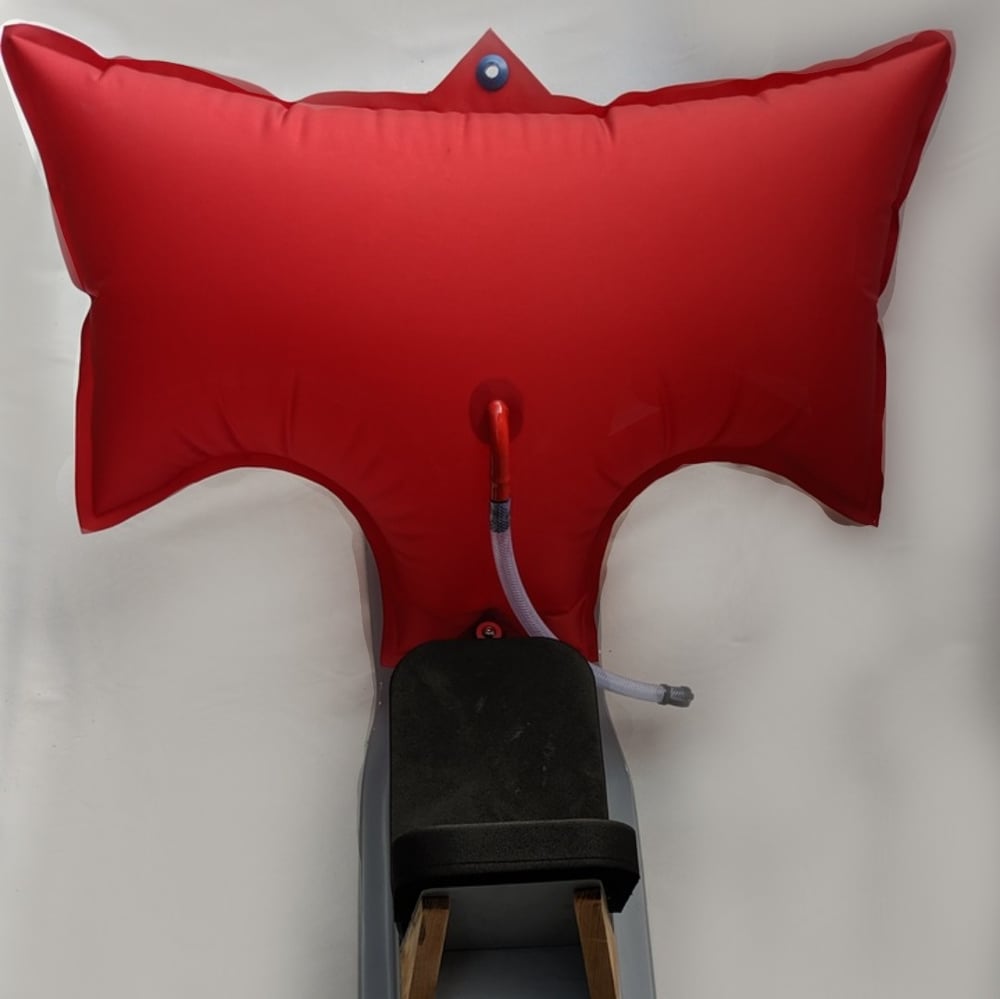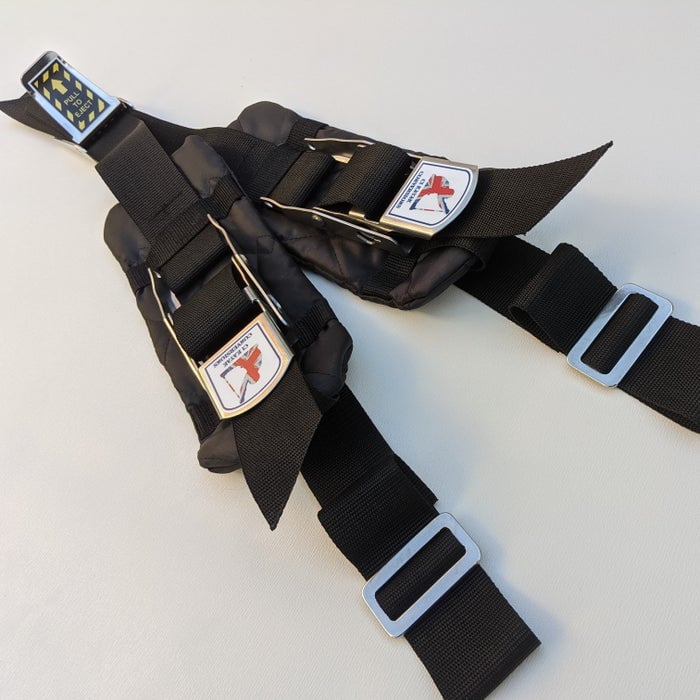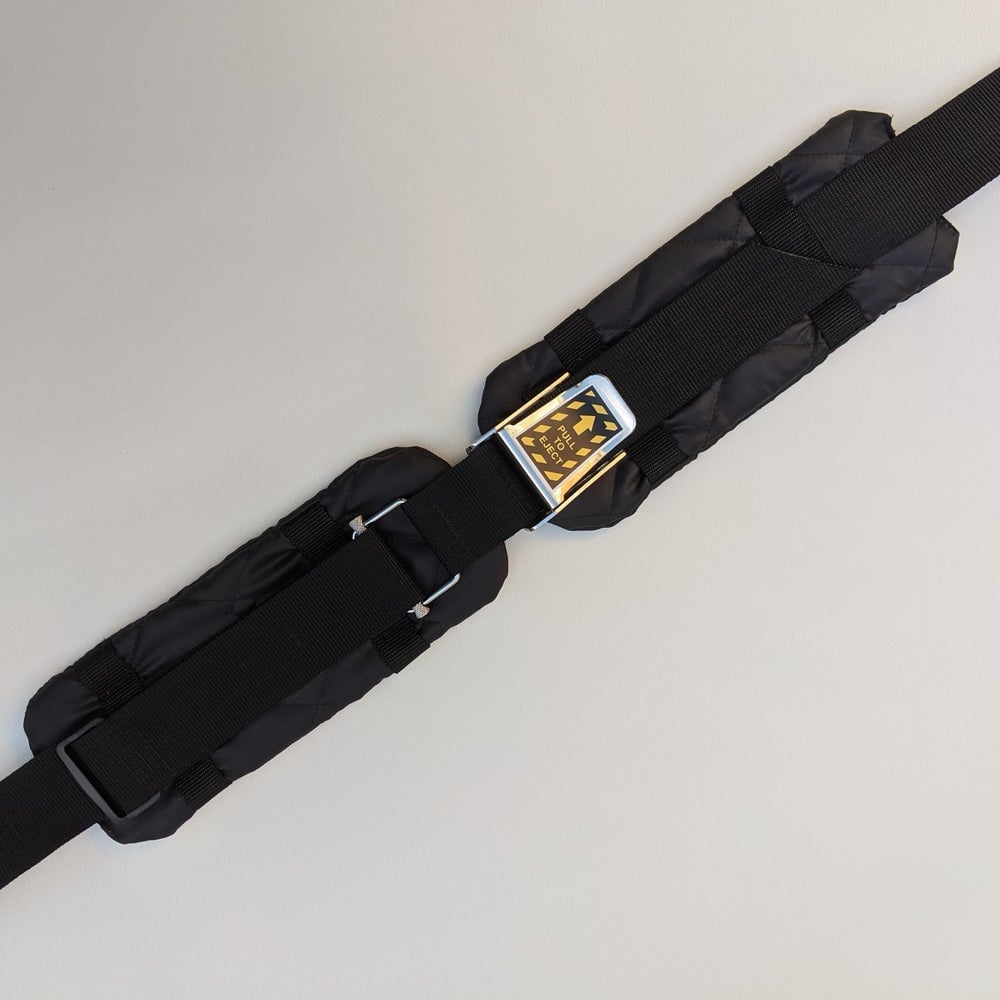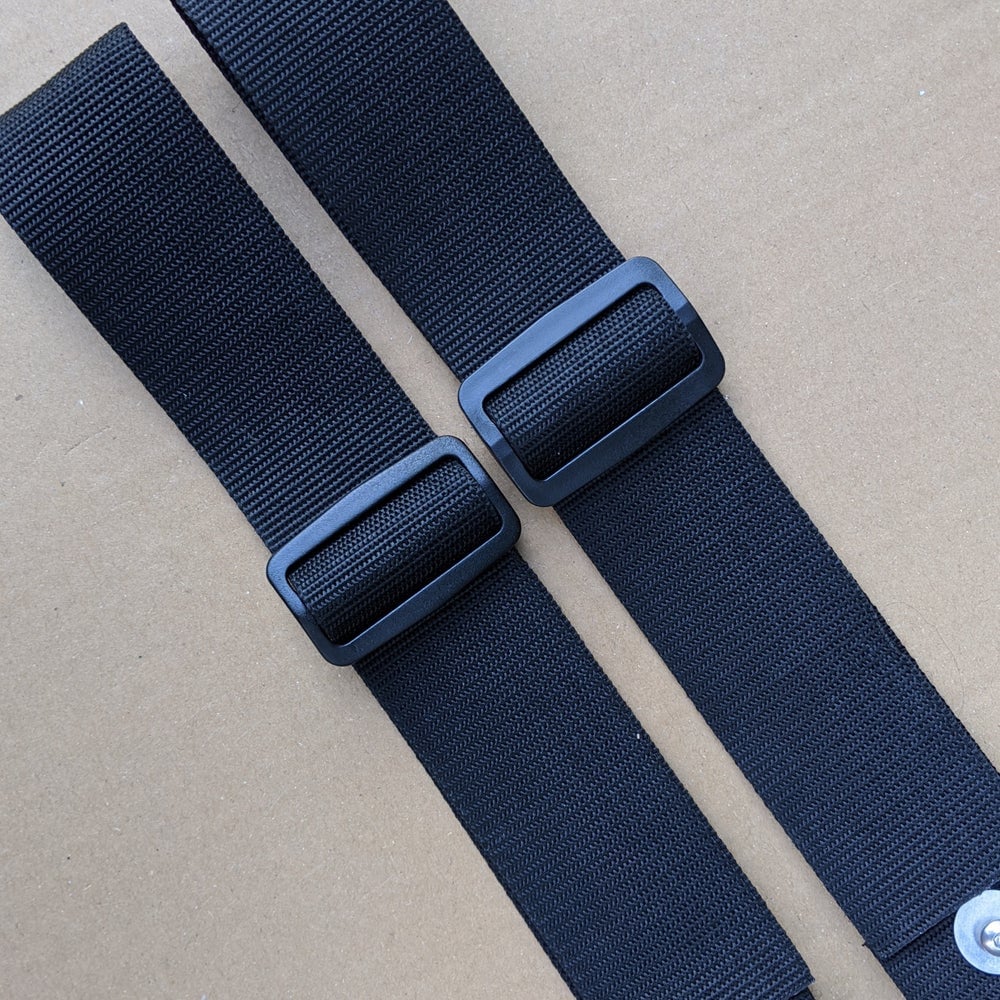 This Custom Kit is tailor made for you and your C1 coversion. Choose what you want to fit out the boat.
Choose what you want for your knees, choose what you want for your thighs
Just select the various options on offer.
The saddle can be fitted without any screws or bolts due to it being made to fit your boat. You do have to do a bit of work though. You will need to cut and glue the foam backrest to suit your boat. I will help you with this by pre cutting the foam to make it easier you for you.
For a super strong fit, the kit includes pvc dowels with stainless threaded bars to fasten to the front and rear pillars, and aluminium to fasten to the hull.
The Custom Kit includes
Made to Measure saddle
Foam seat and backrest
Foam knee pads
Foam padding for underside of saddle
C1 hip pads
Thigh strap anchors
Knee strap anchors
1m Aluminium 20mm X 3mm to fasten and shape to the hull
2x pvc dowels with threaded bars
Selection of stainless nuts, bolts and washers.
Choices for your knees include
Knee straps, Inflatable Bulkhead, Foam Bulkhead
Choices for thighs include
Upper Thigh Straps, Pro Thigh Straps, C1KC Extreme Thigh Straps, C1KC Extreme Lapbelt, Solamanzi Classic Seatbelt
If you can't see the option you are looking for, let me know and I'll add it for you.
email [email protected]